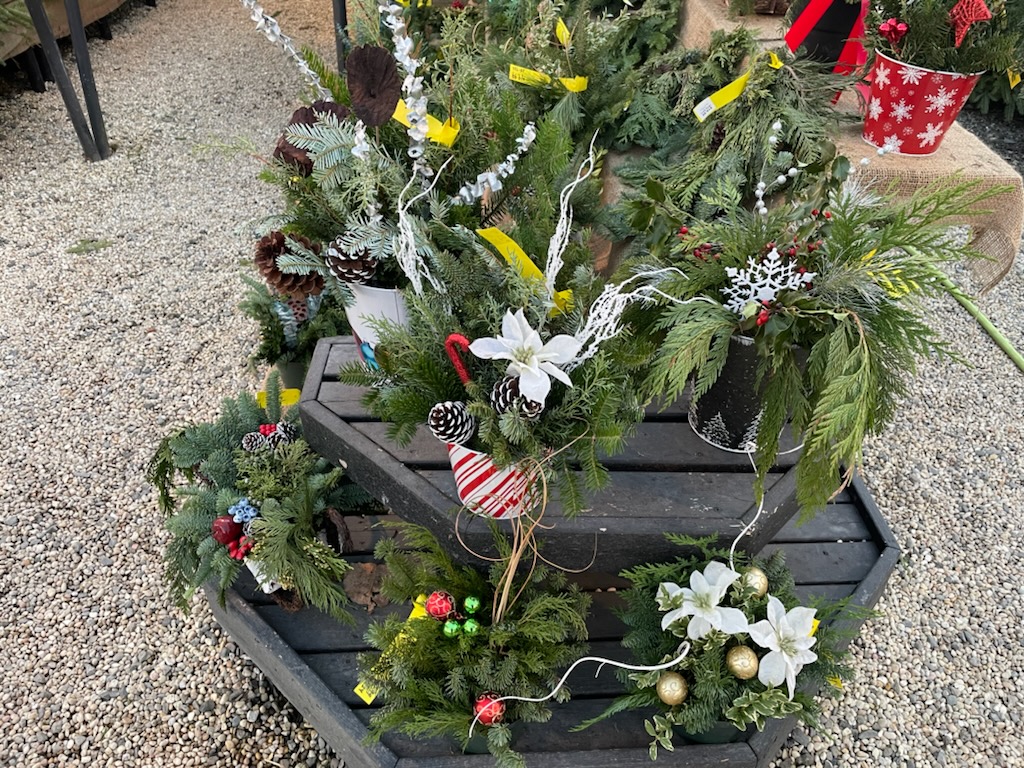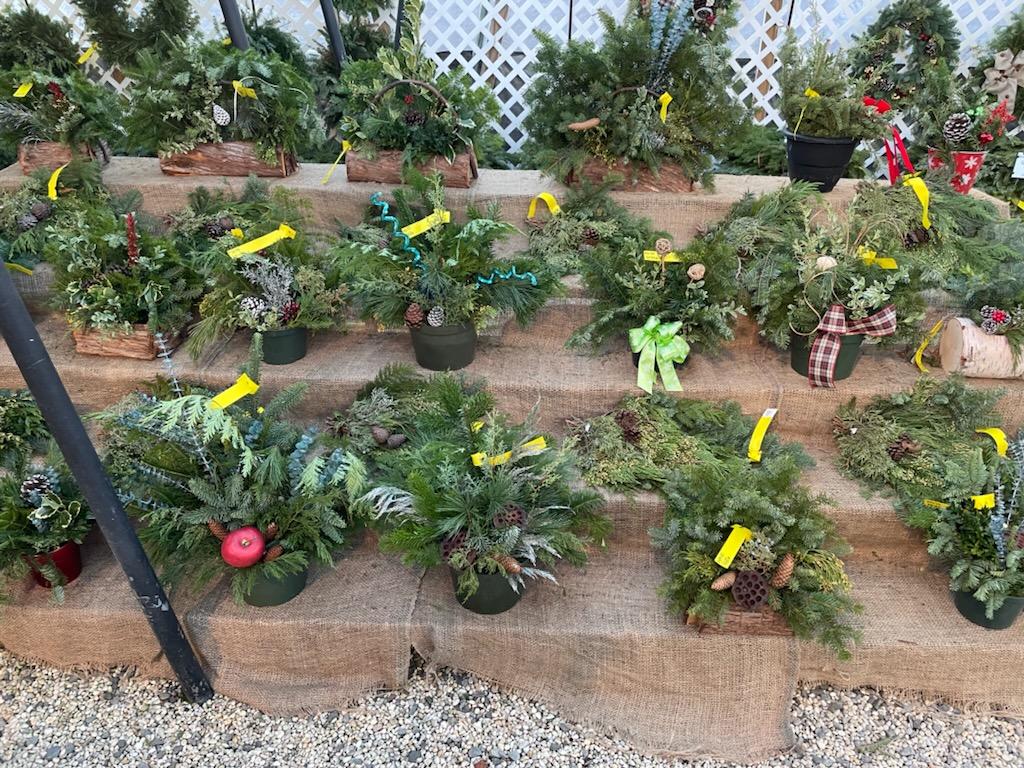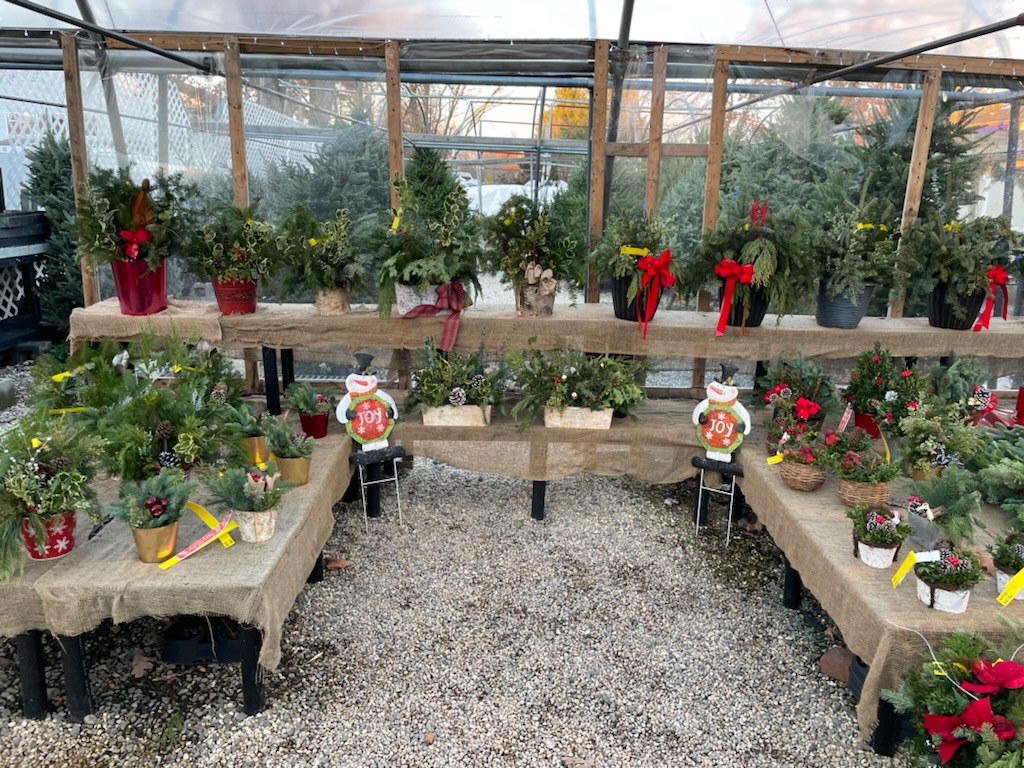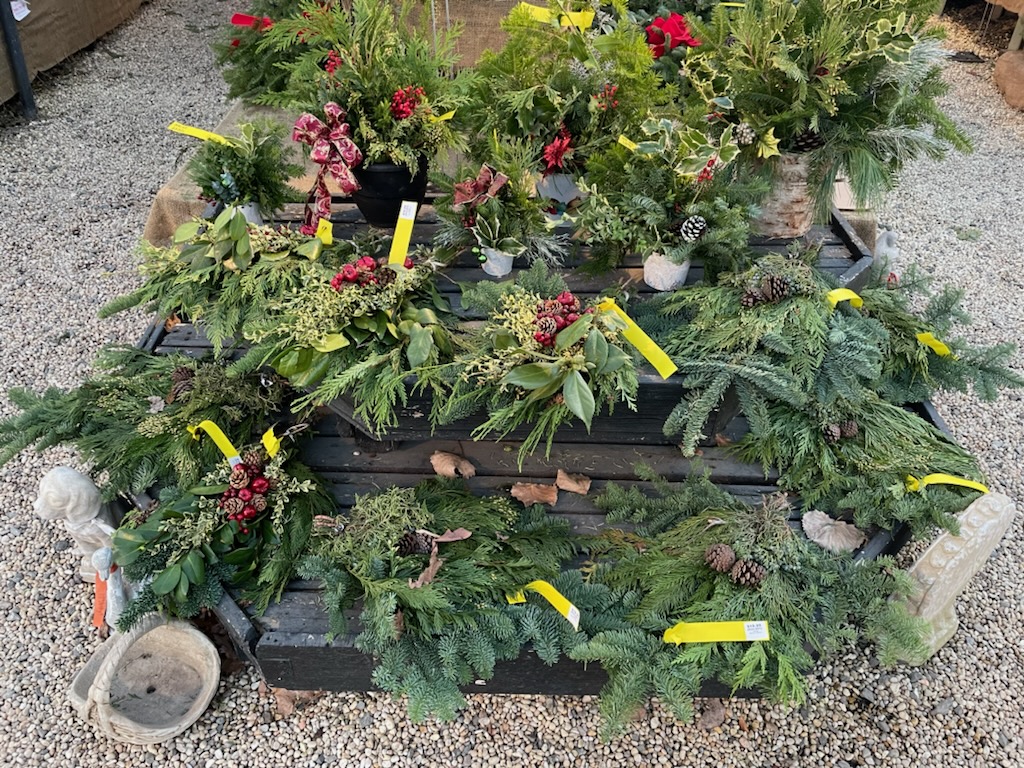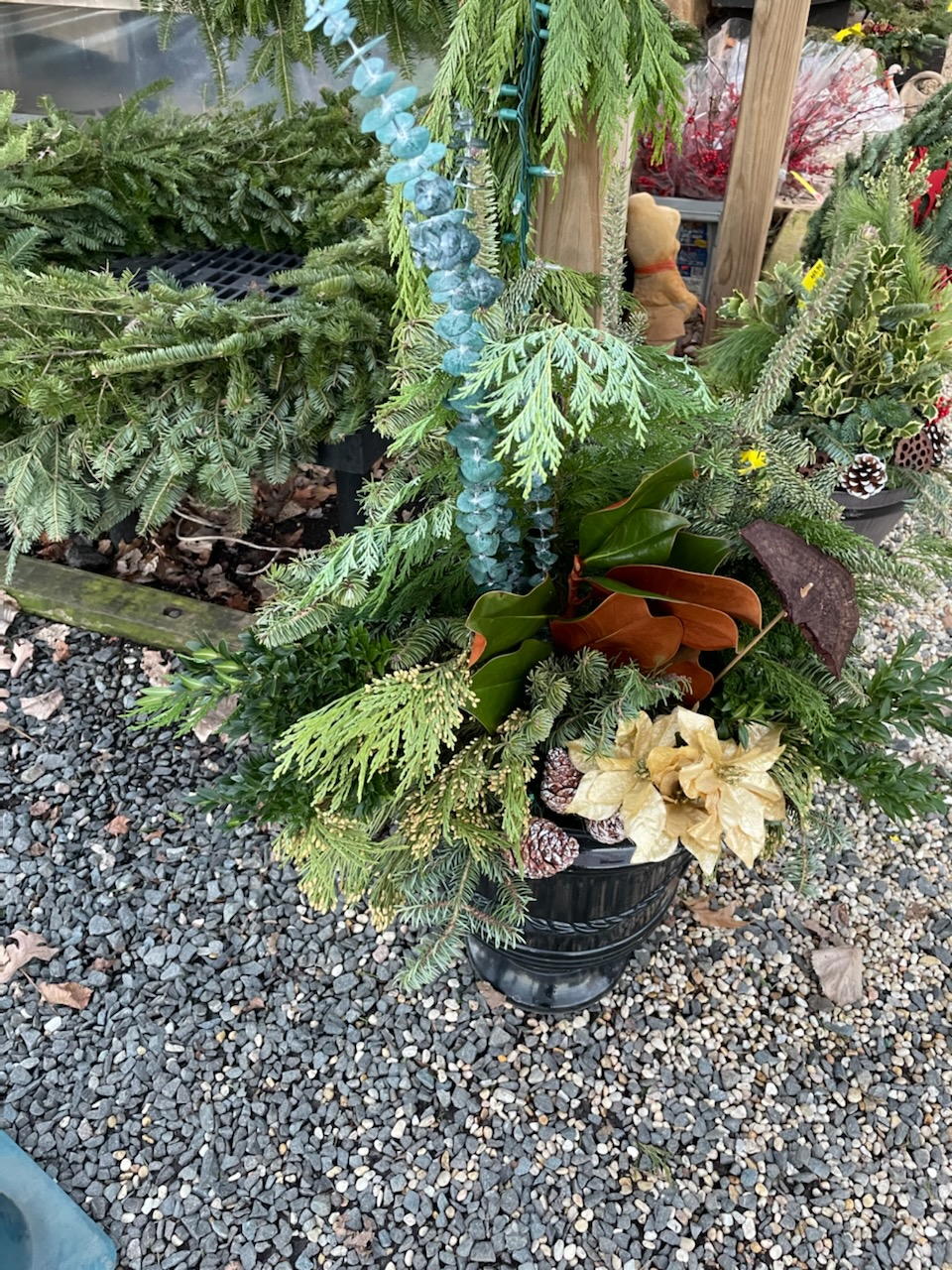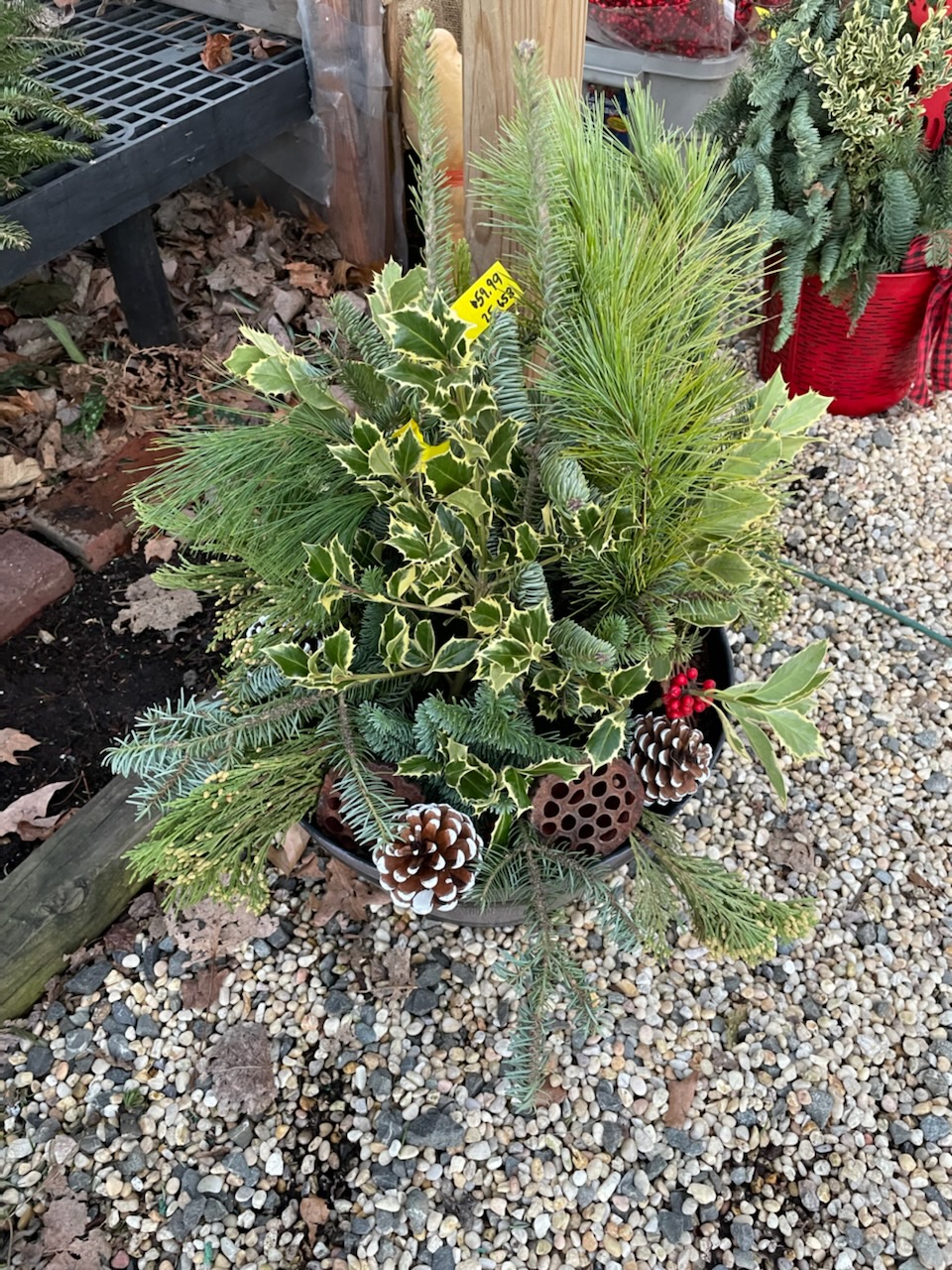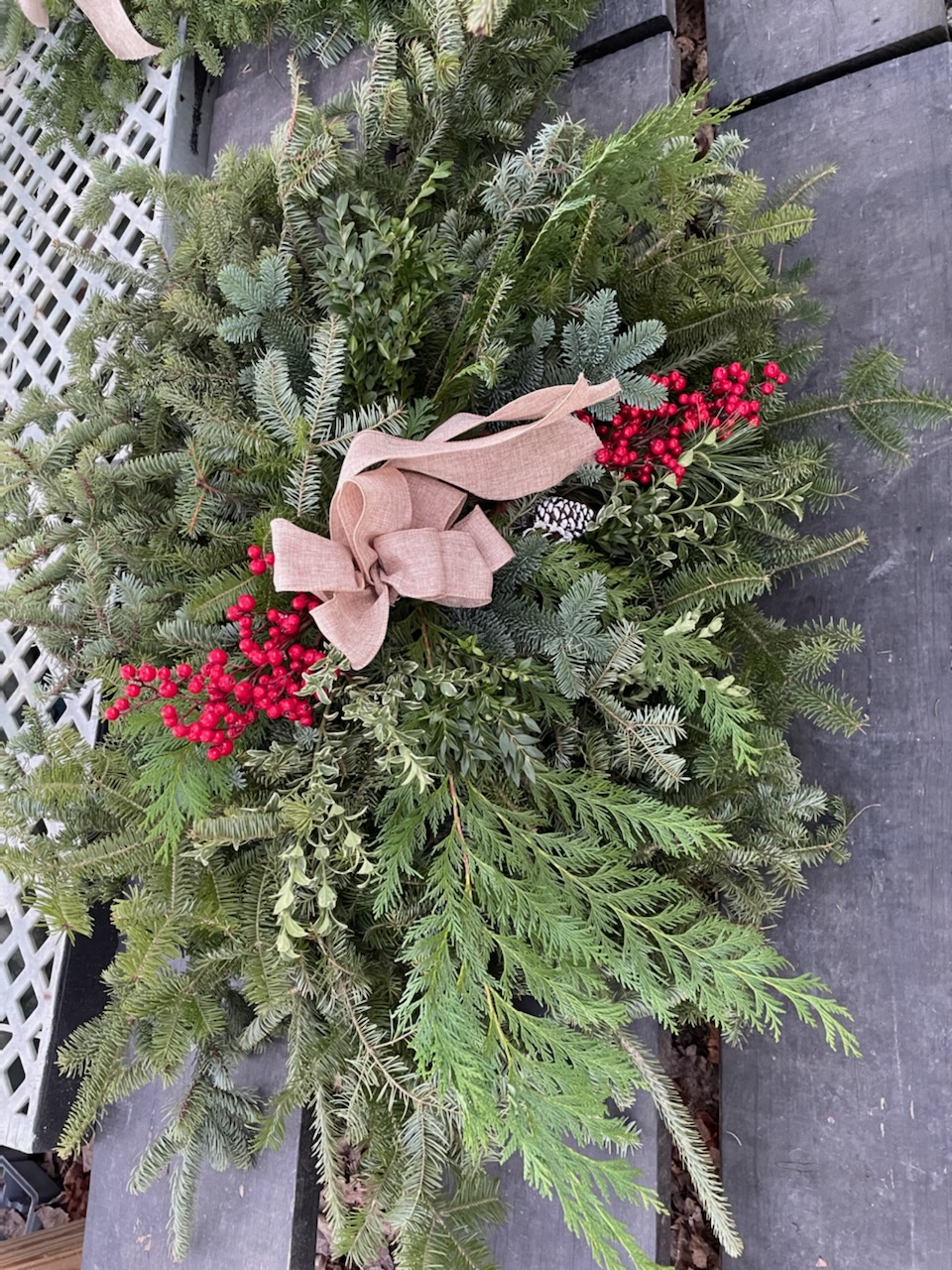 PRODUCT PAGES ON LEFT OR BOTTOM ON CELL PHONES.
Prices/info. included on pages.
(See pictures in "greenhouse picture" page)
THANK YOU FOR VOTING US THE TOP GARDEN CENTER.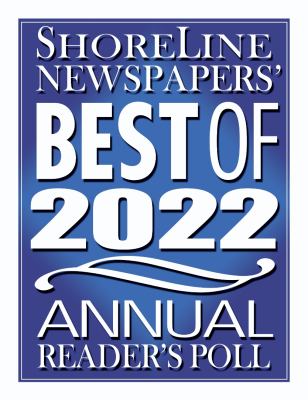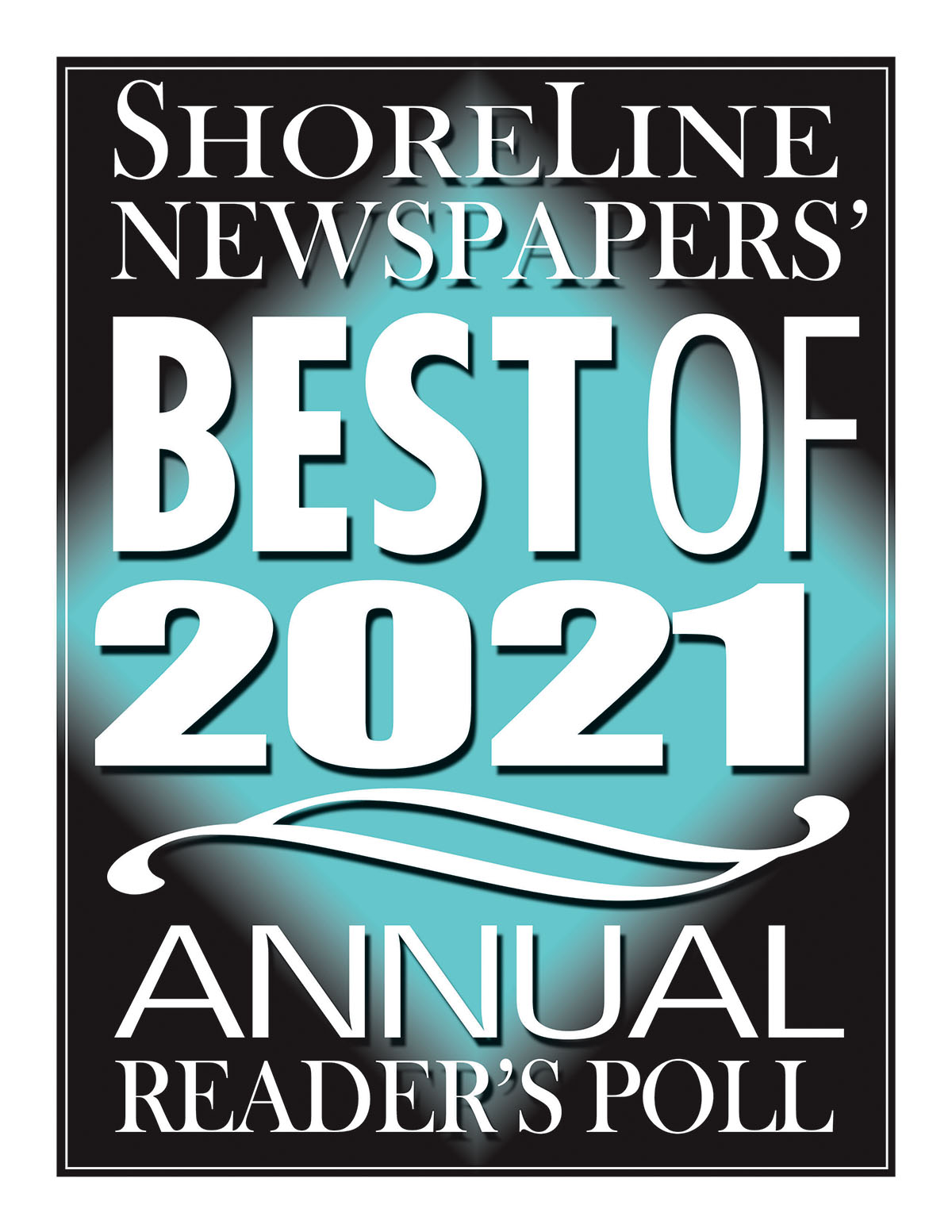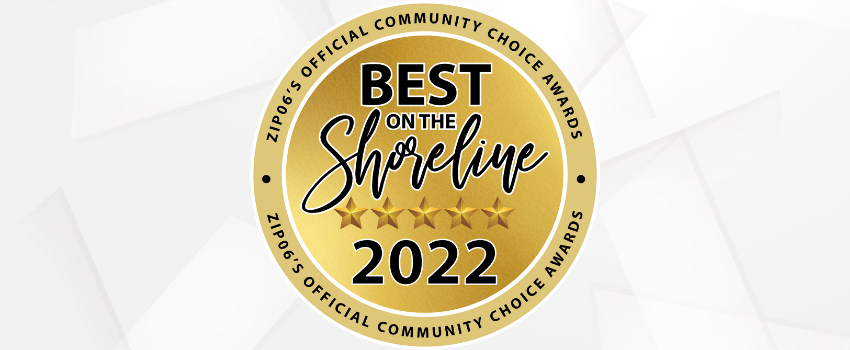 OUR DESIGNERS ARE HARD AT WORK EVERYDAY CREATING THAT MAGIC PIECE FOR YOUR CHRISTMAS! VISIT OUR CHRISTMAS, GIFT OR GREENHOUSE PAGES PAGE FOR SOME BASIC INFORMATION AND PICTURES OR STOP IN TODAY.
CHECK INVENTORY & PLANT QUESTIONS AT NEW TEXT ONLY LINE: 203-859-1005
SEE CURRENT PICTURES ON GIFT OR GREENHOUSE PAGE.
*6 Greenhouses on side/back.
All prices subject to change. Use as a guide only.
Ask the experts! 80% of our staff has at least 30 years in the plant business!
CURRENT HOURS:
We are open Mon.-Fri. 8am to 6pm. Sat./Sun 9am-5pm
(We close gates 10 min. before closing times)

PRIVACY/SECURITY POLICY: Your payment and personal information is always safe. Our Secure Sockets Layer (SSL) software is the industry standard and among the best software available today for secure commerce transactions. It encrypts all of your personal information, including credit card number, name, and address, so that it cannot be read over the internet. We do not ever maintain any personal information like social security numbers or credit card numbers. We do not sell any information to anyone. We use your name and address to send you offers from us ONLY. This information is not shared and is kept on a computer without internet access.
Prices are subject to change. Please call for exact price on that given day.