<>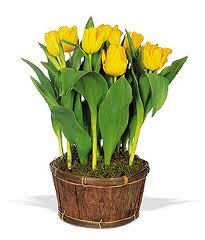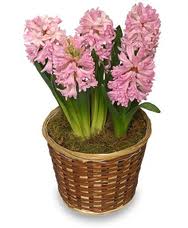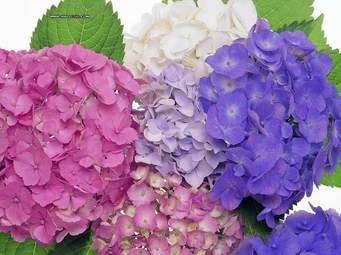 SHOP BY PRODUCT. PRODUCT PAGES ARE ON THE LEFT
( At BOTTOM FOR CELL PHONE USERS)
UNADVERTISED, ONLINE ONLY BULK MULCH SALE! SEE BULK PAGE.
SORRY NOT IN STORE OR BY PHONE. NO EXCEPTIONS PLEASE.
ORDER NOW FOR SAT. DELIVERY----LIMITED (Rev. Sat. 8am)
STORE OPEN REGULAR HOURS.(OUTDOOR CHECKOUT OPEN)
FOR QUICKEST SERVICE, USE OUTDOOR CHECKOUT
(GLASS ENCLOSED) OR GO INSIDE THE STORE.
FOR CURBSIDE/DELIVERED SHOPPING
GO ONLINE AND FOLLOW THESE EASY STEPS:
1. Go online (www.villagegreene.net) (For curbside pickup or delivery)
2. Order/pay online.
(It takes 90 min. to process online orders)
Sorry, no exceptions.
ALL ORDERS ARE PICKUP ORDERS UNLESS YOU CHOOSE DELIVERY OPTION.
3. After 90 min., come to store, follow signs for "internet pickup".
4. Pull into internet pickup spaces.
(BLUE CONES MARK INTERNET PICKUP SPACES)
All cancelled/not picked up orders are charged a $10.00 fee.
5. When in lane, phone 203.453.1818.
IF YOU DO NOT CHOOSE A DELIVERY OPTION AT TOP OF MOST PAGES
YOUR ORDER WILL AUTOMATICALLY BE A "PICKUP ORDER".
(Our site requires entering a zip code even for pickups)
(its asks for shipping address even for a pick up)
*Shop inside store or in fresh air greenhouses.
* Phone (203.453.1818), Fax (203.453.0133) or E-mail (villagegreene@juno.com)
All prices subject to change. Use as a guide only.
NEW VIP TEXT DEALS!
$5 OFF ANY $25 NON-SALE PURCHASE.
Just text "VGG1" to #57838.
Ask the experts! 90% of our staff has at least 30 years in the plant business!
CURRENT HOURS:
Open 7 days a week. Mon.- Fri. 8am-6pm
Sat. 9am-5pm and Sun. 9am-5pm.
(e-mail:villagegreene@juno.com)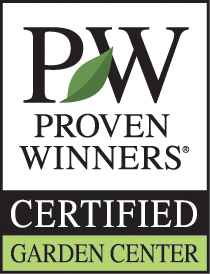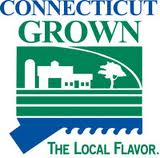 LEARN MORE PLEASE VISIT THE POLLINATOR PARTNERSHIP WEB-SITE.
PRIVACY/SECURITY POLICY: Your payment and personal information is always safe. Our Secure Sockets Layer (SSL) software is the industry standard and among the best software available today for secure commerce transactions. It encrypts all of your personal information, including credit card number, name, and address, so that it cannot be read over the internet. We do not ever maintain any personal information like social security numbers or credit card numbers. We do not sell any information to anyone. We use your name and address to send you offers from us ONLY. This information is not shared and is kept on a computer without internet access.