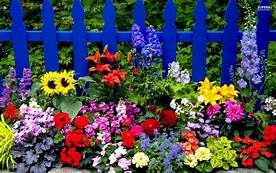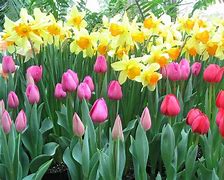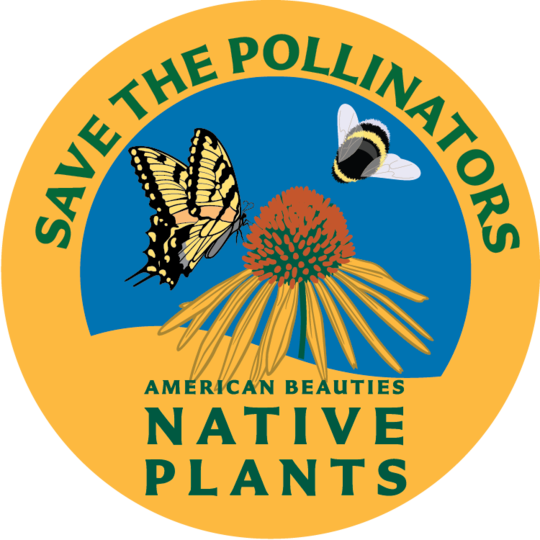 SHOP BY PRODUCT. PAGES ON LEFT. ( At BOTTOM FOR CELL PHONE USERS)
CHECK IN STOCK INVENTORY AND ASK PLANT
QUESTIONS AT NEW TEXT ONLY LINE: 203-859-1005
INTERNET FOR DELIVERY ORDERS, CHECKING PRICES AND IMFORMATION. (NO CURBSIDE)
All deliveries done in 48 hrs. or less (not Sunday)
LIMITED TIME--PREMIUM BULK DEL. ONLY.
SAVE $5 PER YARD. (Our famous Premium Brown)
ORDER NOW FOR DEL. IN 48 HRS. OR LESS.Not counting Sun. & Holidays
All deliveries will now have a $2.99 fuel surcharge per truckload.

Prices/information in pages on left.
BUY 1, GET 1 @ 50% OFF:
All Daylilies, Aboravatae, Spirea,
Knock Out Roses/All Roses, Rhododendrum,
and Nepeta
*Shop our open air greenhouses.
All prices subject to change. Use as a guide only.
Ask the experts! 90% of our staff has at least 30 years in the plant business!
CURRENT HOURS:
Open 7 days a week. (Summer) 8am-6pm
Sat. 8am-5pm and Sun. 9am-5pm.
Open July 4th 9 to 1pm (Mon. 5th-- 9-5pm)
(e-mail:villagegreene@juno.com)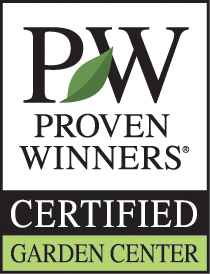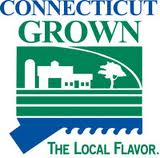 LEARN MORE PLEASE VISIT THE POLLINATOR PARTNERSHIP WEB-SITE.
PRIVACY/SECURITY POLICY: Your payment and personal information is always safe. Our Secure Sockets Layer (SSL) software is the industry standard and among the best software available today for secure commerce transactions. It encrypts all of your personal information, including credit card number, name, and address, so that it cannot be read over the internet. We do not ever maintain any personal information like social security numbers or credit card numbers. We do not sell any information to anyone. We use your name and address to send you offers from us ONLY. This information is not shared and is kept on a computer without internet access.