<>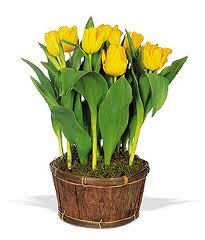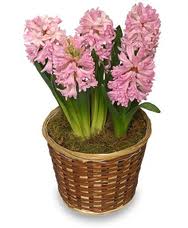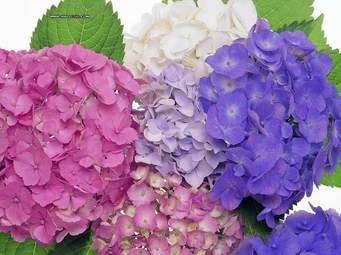 SHOP BY PRODUCT. PRODUCT PAGES ARE ON THE LEFT
OR AT THE BOTTOM FOR CELL PHONE USERS.
SPRING IS HERE! ENJOY CLEAN FRESH AIR IN YOUR YARD!
STORE OPEN REGULAR HOURS. (Delivering Mon.-Sat.)
*On-line (www.villagegreene.net) (For curbside pickup or delivery)
You may order/pay at web store, we will have it ready. Just call when you are in yard and someone will load it.while you stay safely in your car. (Or have us deliver)
ORDER ONLINE___CONTACT-LESS TRANSACTION!
Deliveries go out within 48 hours, not counting Sunday.
PLEASE ALLOW ONE HOUR BETWEEN PLACING ORDER AND PICKING IT UP.
(THEN JUST CALL WHEN YOU ARE HERE TO BE LOADED)
(WE MAY HAVE TO SUB SOME ITEMS IF ORDERED ITEM IS OUT OF STOCK)
*Shop the store (Outside register open)
Inside 6ft. buffer kept and all the windows and doors. are open for fresh air. We are using plastic gloves & cleaner. (ONLY 1 PERSON ALLOWED IN EACH ROOM)
* Phone (203.453.1818), Fax (203.453.0133) or E-mail (villagegreene@juno.com)
(Due to huge volume of calls there often is a wait) Order and we will have it ready curbside (or deliver)
PANSIES, EASTER & SPRING PLANTS ARE HERE!
(New trucks arrive 3 times a week.)
Click on April/Early spring page on the left to see some items/prices.
BOY SCOUT SALE! SEE PAGE ON LEFT.
NEW VIP TEXT DEALS!
$5 OFF ANY $25 NON-SALE PURCHASE.
Just text "VGG1" to #57838.
NEW: most items we sell are now on line with a full description, picture, size and our reg. price. Hundreds of items. Just select page on left and you can research most things we sell
Ask the experts! 90% of our staff has at least 30 years in the plant business!
CURRENT HOURS:
Open 7 days a week. Mon.- Fri. 8am-6pm
Sat. 9am-5pm and Sun. 9am-5pm.
(e-mail:villagegreene@juno.com)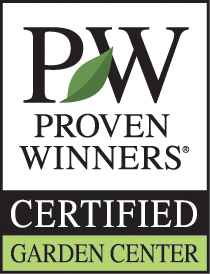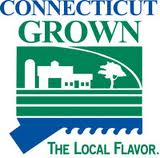 LEARN MORE PLEASE VISIT THE POLLINATOR PARTNERSHIP WEB-SITE.
PRIVACY/SECURITY POLICY: Your payment and personal information is always safe. Our Secure Sockets Layer (SSL) software is the industry standard and among the best software available today for secure commerce transactions. It encrypts all of your personal information, including credit card number, name, and address, so that it cannot be read over the internet. We do not ever maintain any personal information like social security numbers or credit card numbers. We do not sell any information to anyone. We use your name and address to send you offers from us ONLY. This information is not shared and is kept on a computer without internet access.