WE STOCK BULK AND BAGS MULCHES 12 MONTHS A YEAR!
All wreaths, trees, boughs, greens, cemetery, pots are in stock now.
THANK YOU FOR VOTING US THE TOP GARDEN CENTER AGAIN.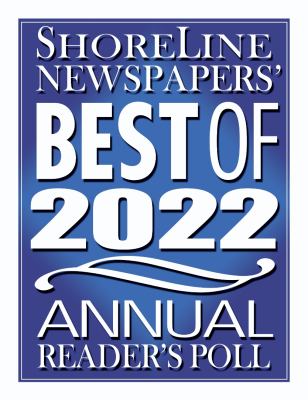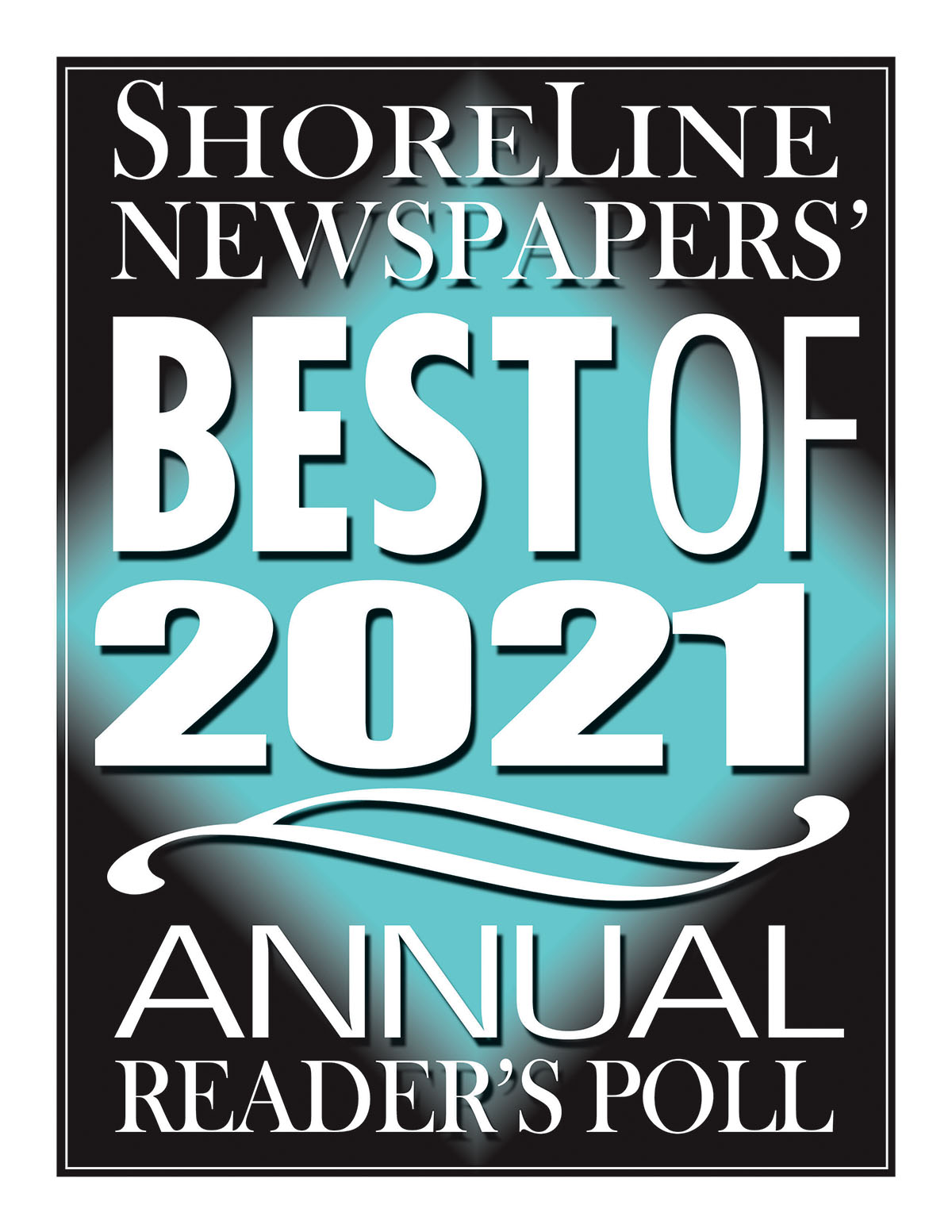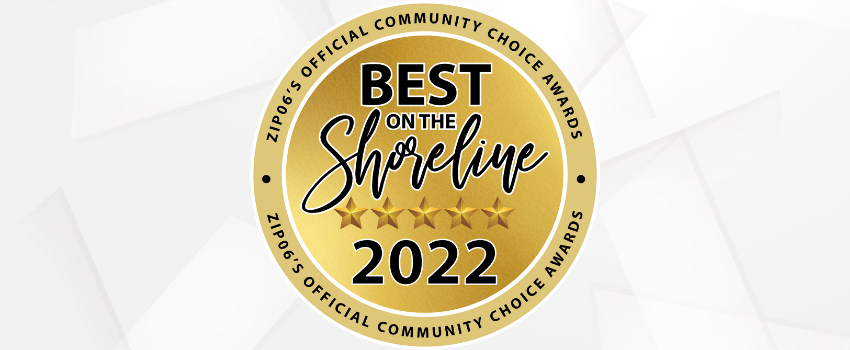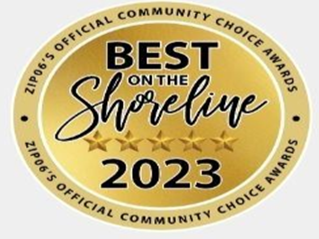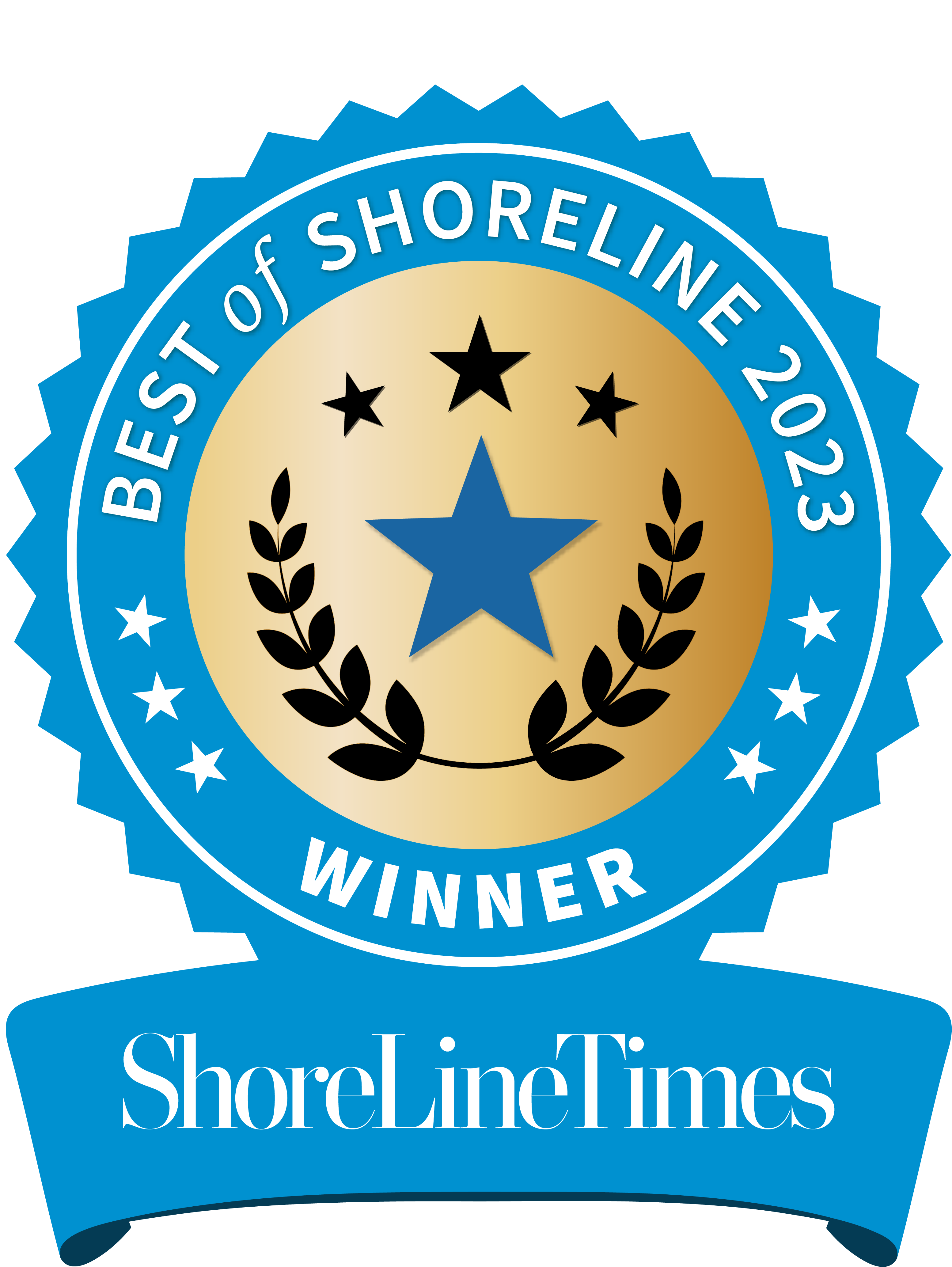 CHECK INVENTORY & QUESTIONS AT NEW TEXT ONLY LINE: 203-859-1005
ONLINE ORDERING IS FOR DELIVERY ONLY.
See "greenhouse pictures" page for current items
being made each day for that magical Christmas.
(Items added to page during the week)
See "Gift Shop pictures' page for current
and new gift shop/Christmas decor items.
*6 Greenhouses on side/back.
All prices subject to change. Use as a guide only.
CURRENT HOURS:
We are open Mon.-Fri., 8am-6pm, Sat 8-5, Sun. 9-5
(We close gates 10 min. before closing time)
Propane Farm Eggs & Local Honey