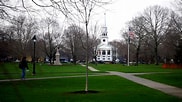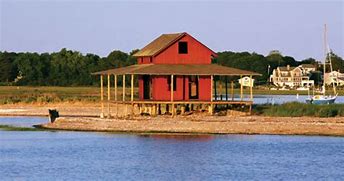 PRODUCT PAGES ON LEFT OR BOTTOM ON CELL PHONES.
Prices/info. included on pages.
SUMMER BULK MULCH SALE. SEE MULCH PAGES.
All deliveries done within 48 hours or less. (not Sunday)
VOTED BEST GARDEN CENTER BY SHORELINE READERS POLL.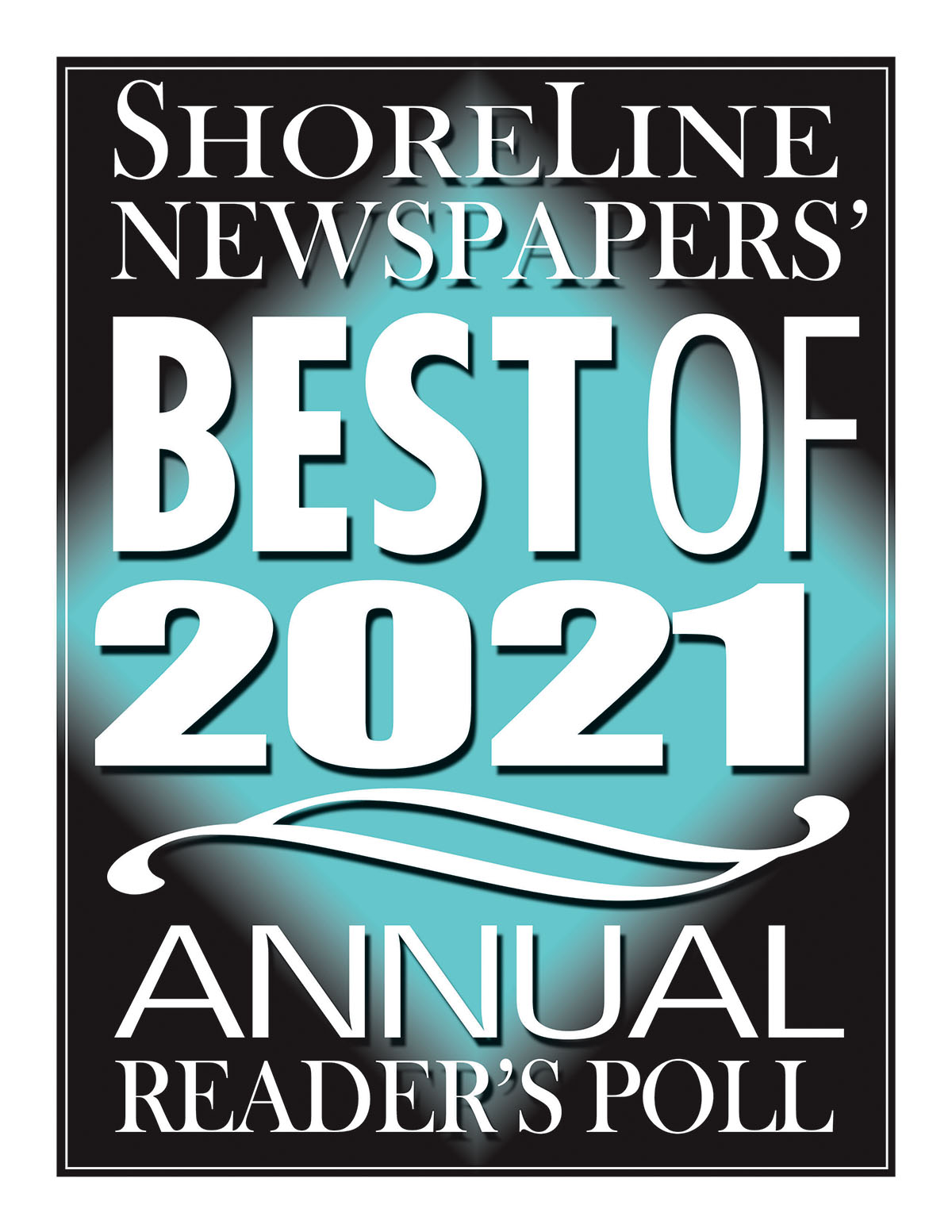 CHECK INVENTORY AND TEXT PLANT
QUESTIONS AT NEW TEXT ONLY LINE: 203-859-1005
SEE CURRENT PICTURES ON GIFT OR GREENHOUSE PAGE.
*6 Greenhouses on side/back.
All prices subject to change. Use as a guide only.
Ask the experts! 80% of our staff has at least 30 years in the plant business!
CURRENT HOURS:
We are open Mon.-Fri. 8am to 6pm. Sat./Sun 9am-5pm
(We close gates 10 min. before closing times)

PRIVACY/SECURITY POLICY: Your payment and personal information is always safe. Our Secure Sockets Layer (SSL) software is the industry standard and among the best software available today for secure commerce transactions. It encrypts all of your personal information, including credit card number, name, and address, so that it cannot be read over the internet. We do not ever maintain any personal information like social security numbers or credit card numbers. We do not sell any information to anyone. We use your name and address to send you offers from us ONLY. This information is not shared and is kept on a computer without internet access.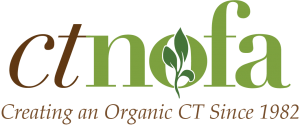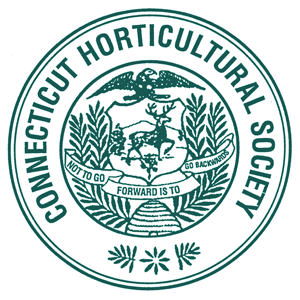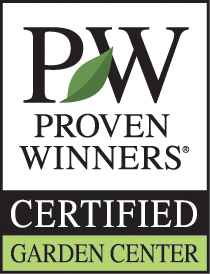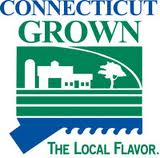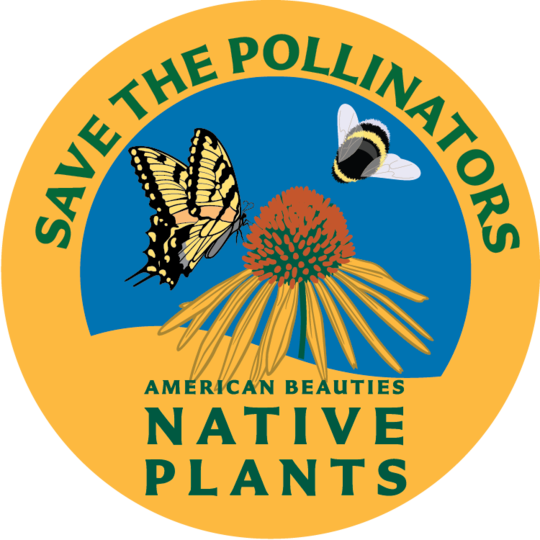 ****IMPORTANT DELIVERY POLICY*****NOTE
Please note delivery/dumping location in the comments section at checkout. When ordered on-line, expect 1 to 2 days from the time we receive the order until delivery. (April-Oct. not counting Sundays and holidays) From Nov. to March delivery times will vary. (We will try sooner if possible or call store for info.) WE DO not MAKE ANY DELIVERY THAT REQUIRES GOING OFF THE DRIVEWAY WITNIN 4 DAYS OF RAIN) There is no return, exchanges, or refunds once an order is placed. You may delay order for future if needed. All cancelled orders will be subject to $25 charge. If a tarp or marker is not there when we get there, we will put in most logical location. DELIVERIES DONE 6-7 DAYS A WEEK! (Seasonal) If you request a call first: We will call before leaving the yard...BUT we will not wait for an answer. THE TRUCK WILL COME EVEN IF NO ANSWER. We can only dump in one location per truck.
RETURN POLICY. We only issue store credit for accepted returned merchandise. All returns must be within 7 days of purchase, be in original packing, with original cash register receipt and are subject to a 10% restocking charge. No returns or exchanges on any storm goods, sale or reduced priced items. Any holiday item cannot be returned after the holiday. No returns or exchanges on any live plant. All shrubs, trees and perennials are guaranteed for 90 days as long as they were properly cared for and were planted as directed.