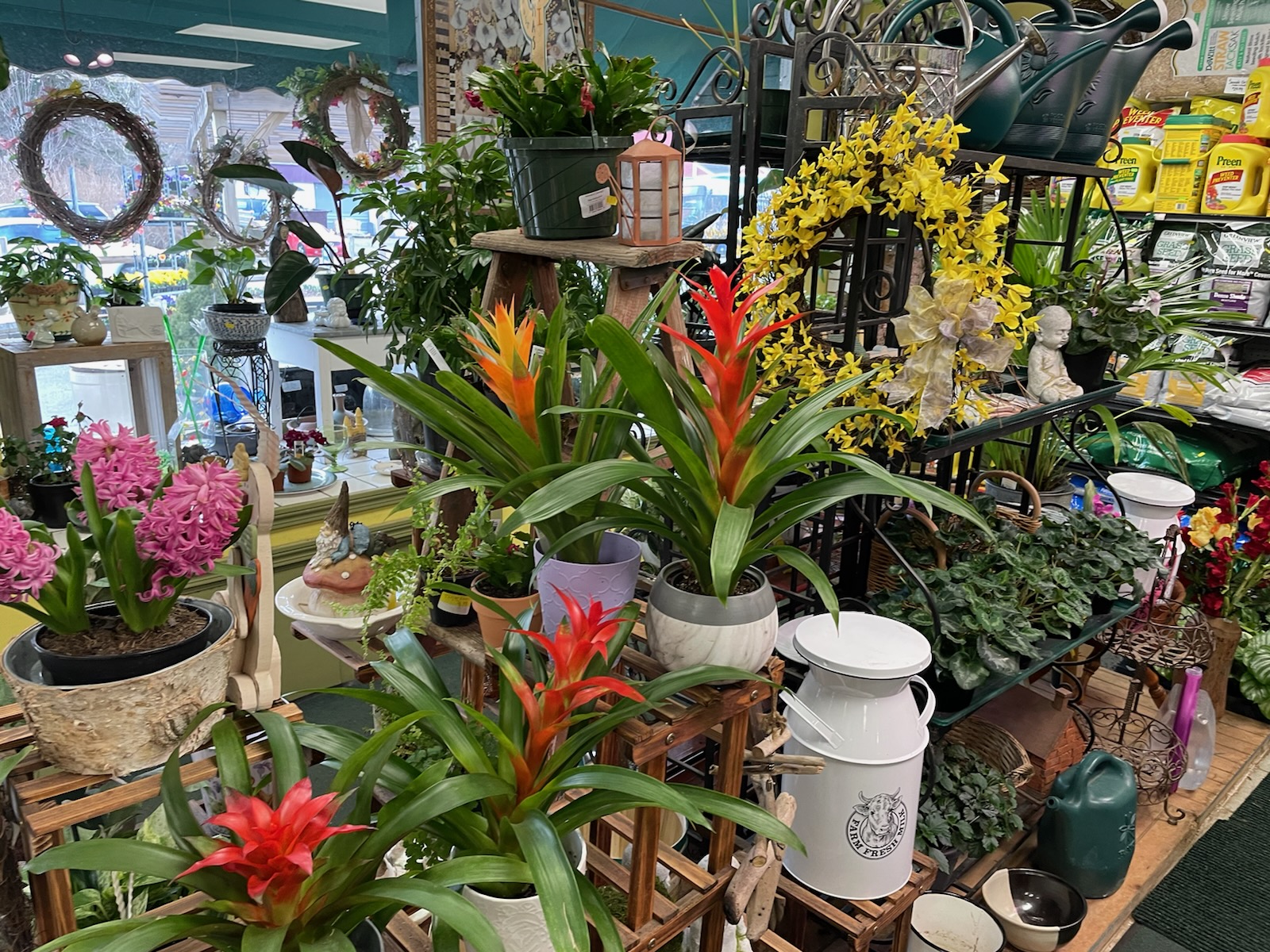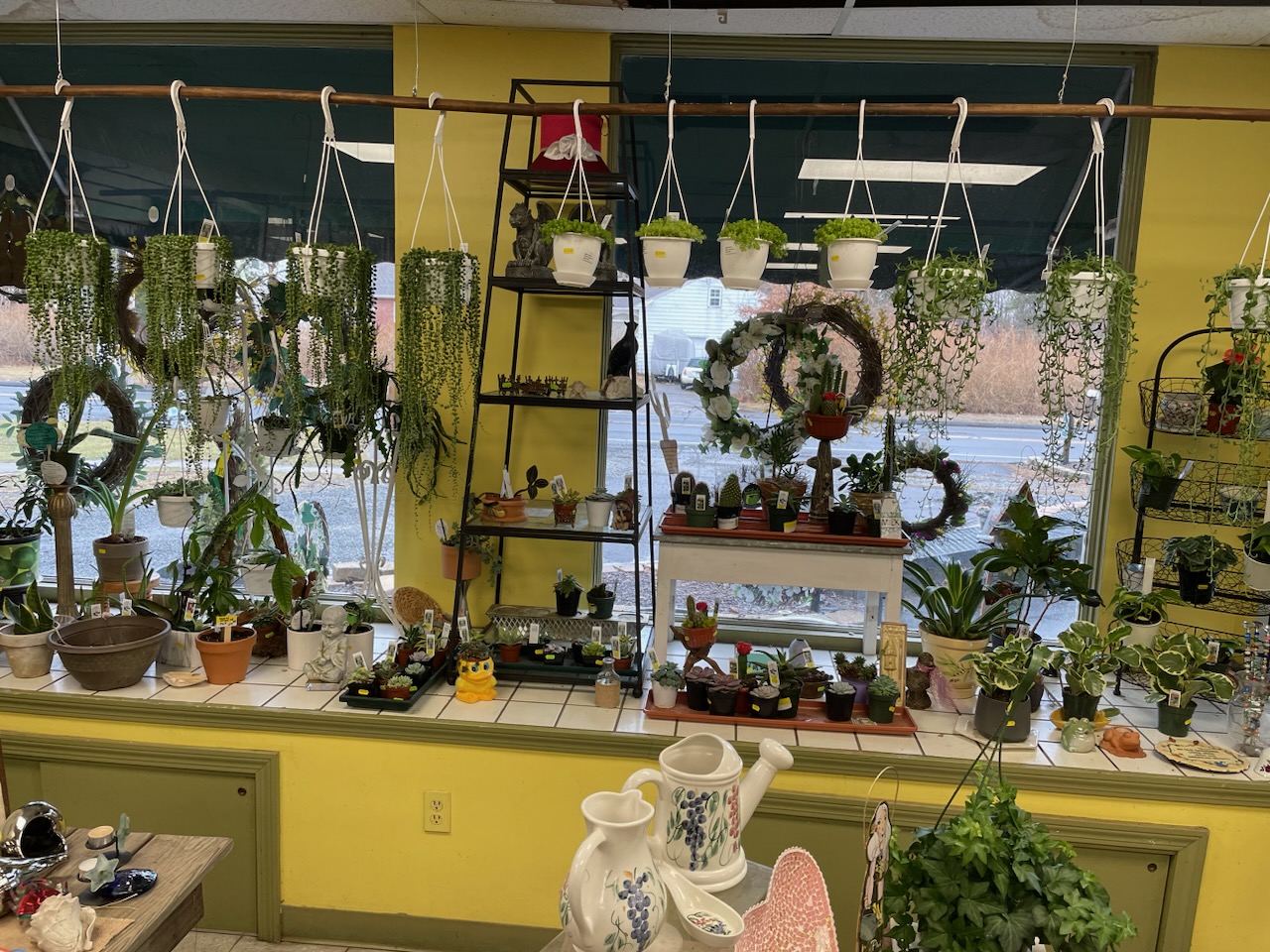 ITEMS CAN NOT BE BOUGHT ON LINE. ITEMS CHANGE DAILY.
TEXT 203-859-1006 TO ASK QUESTION OR CHECK ON WHAT IS AVAILABLE TODAY.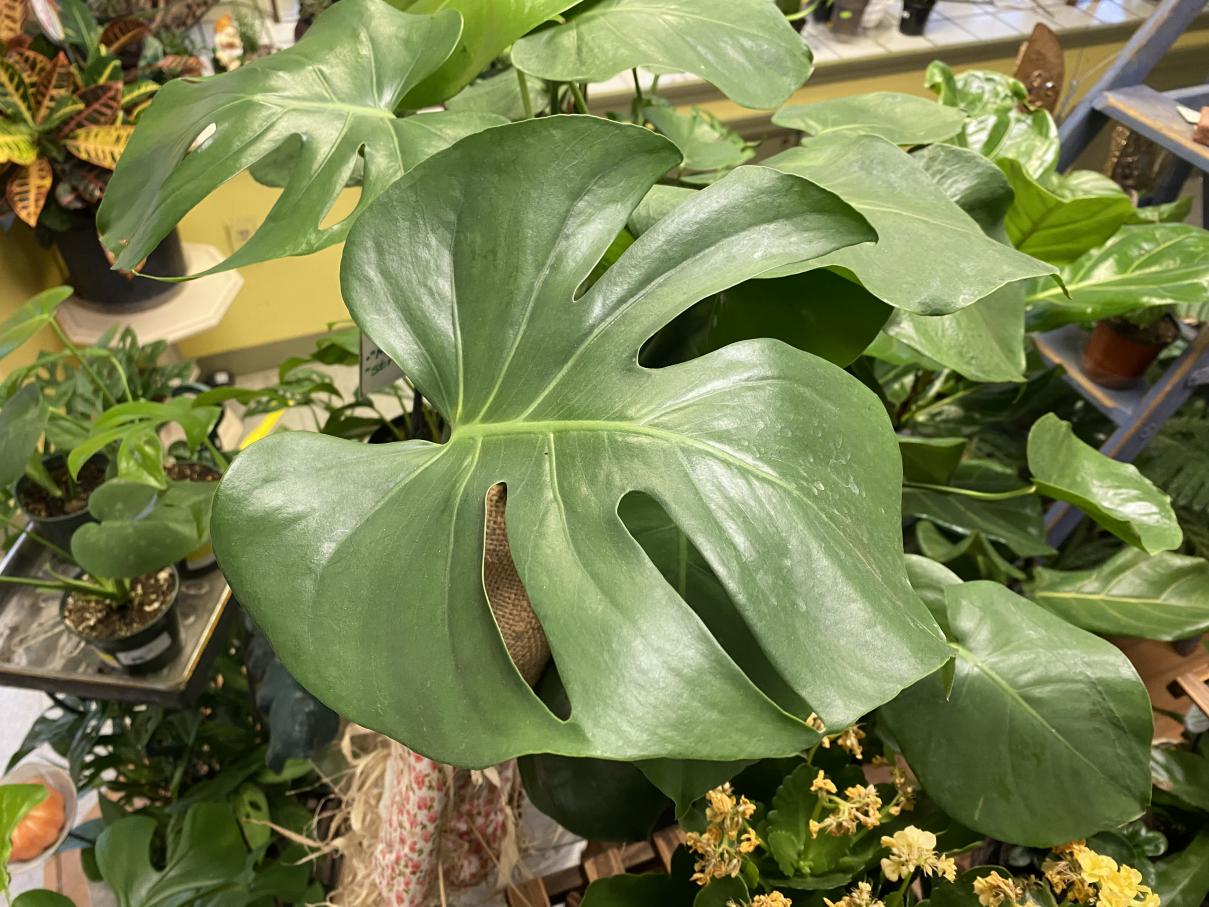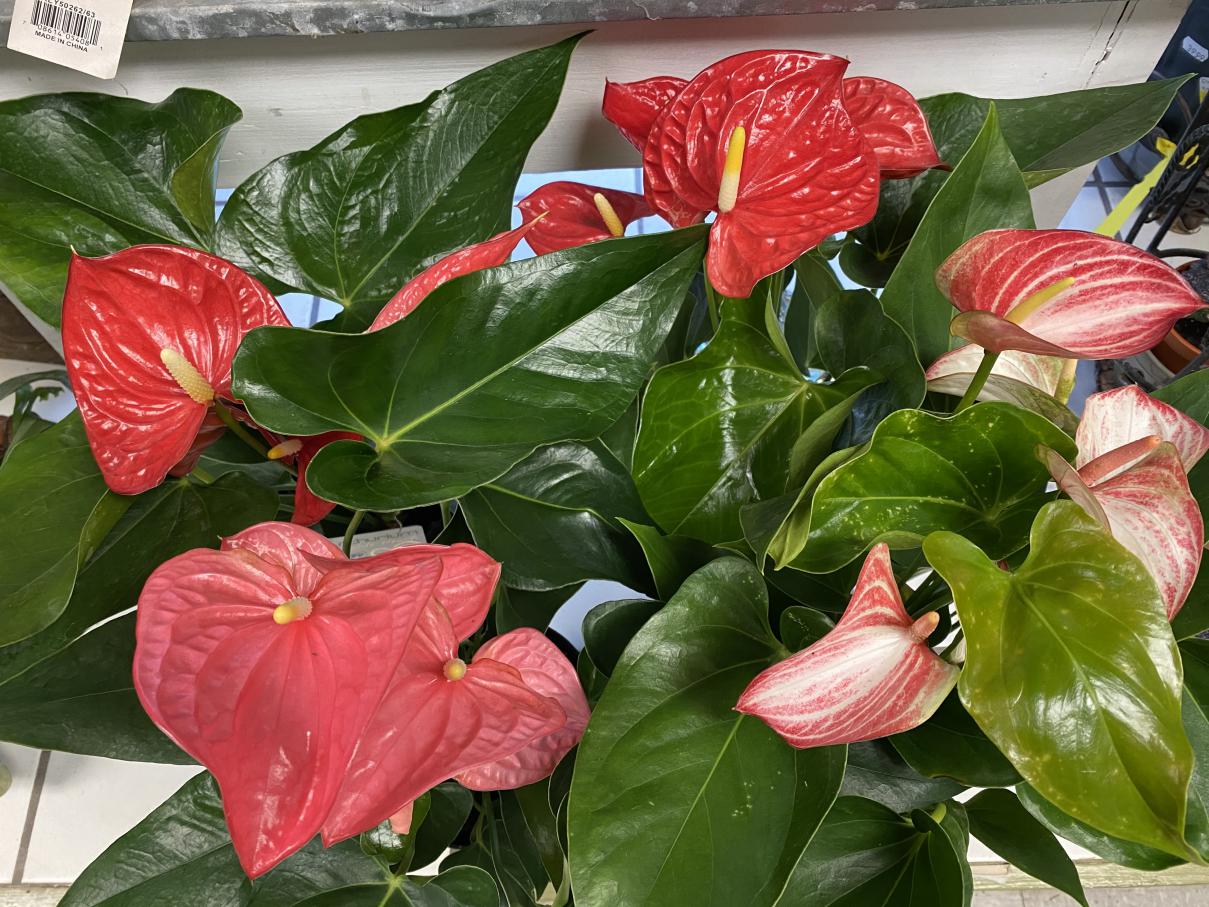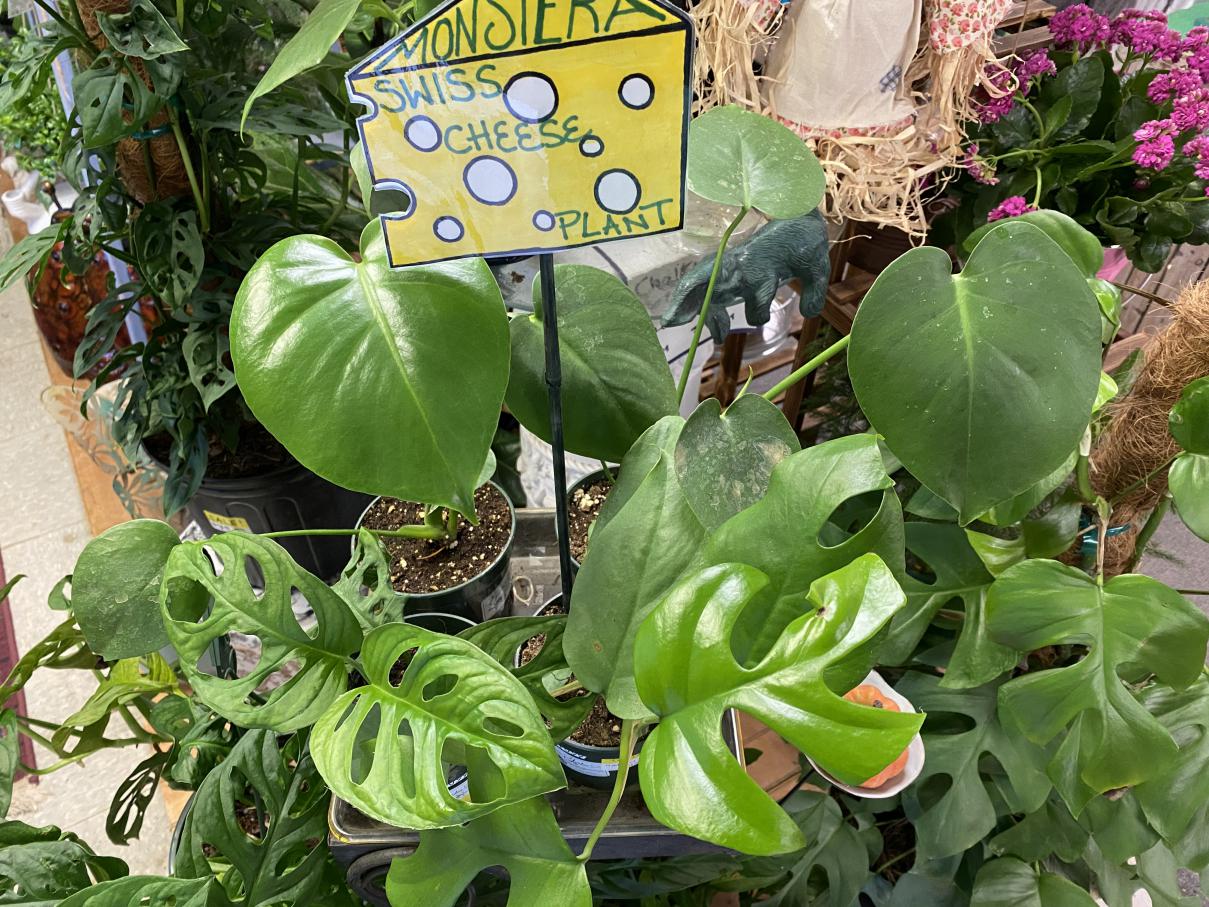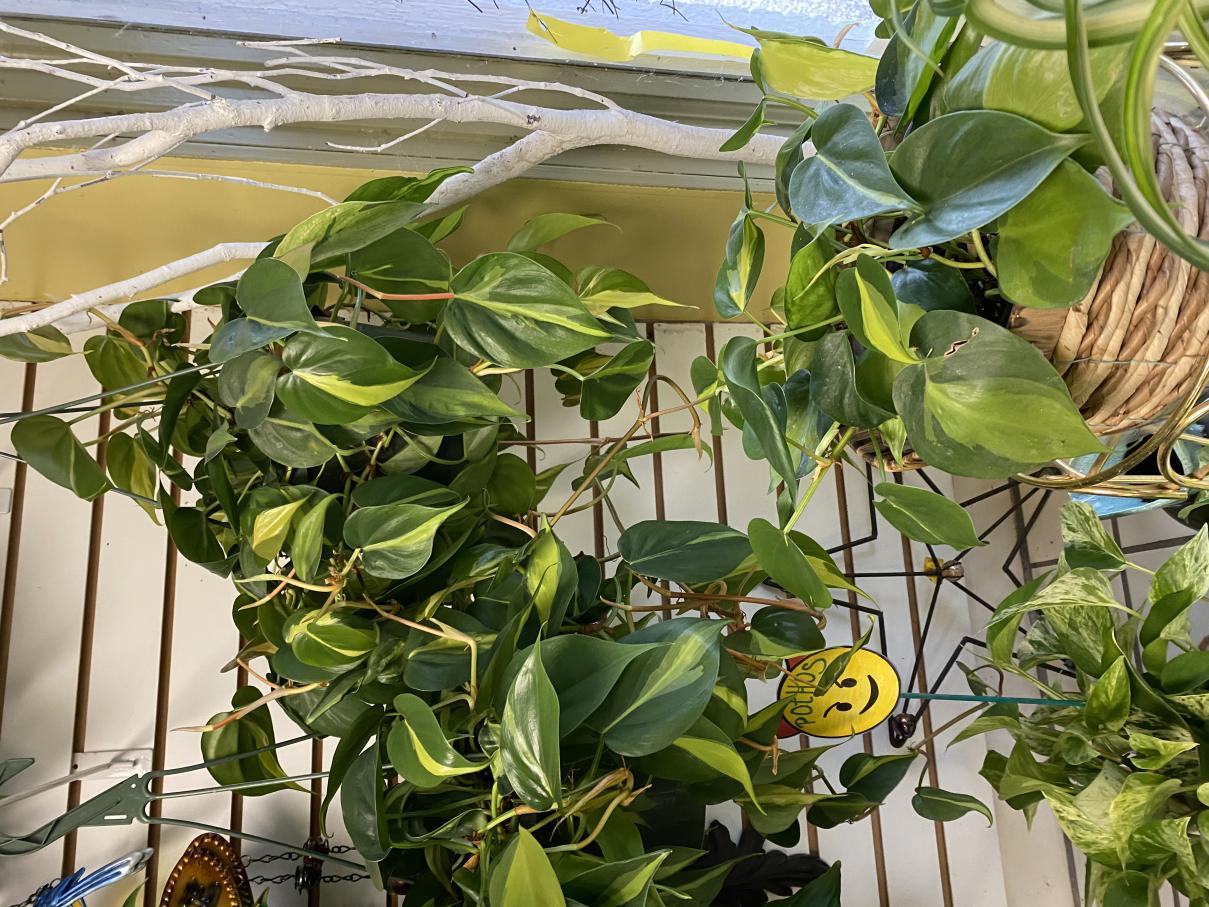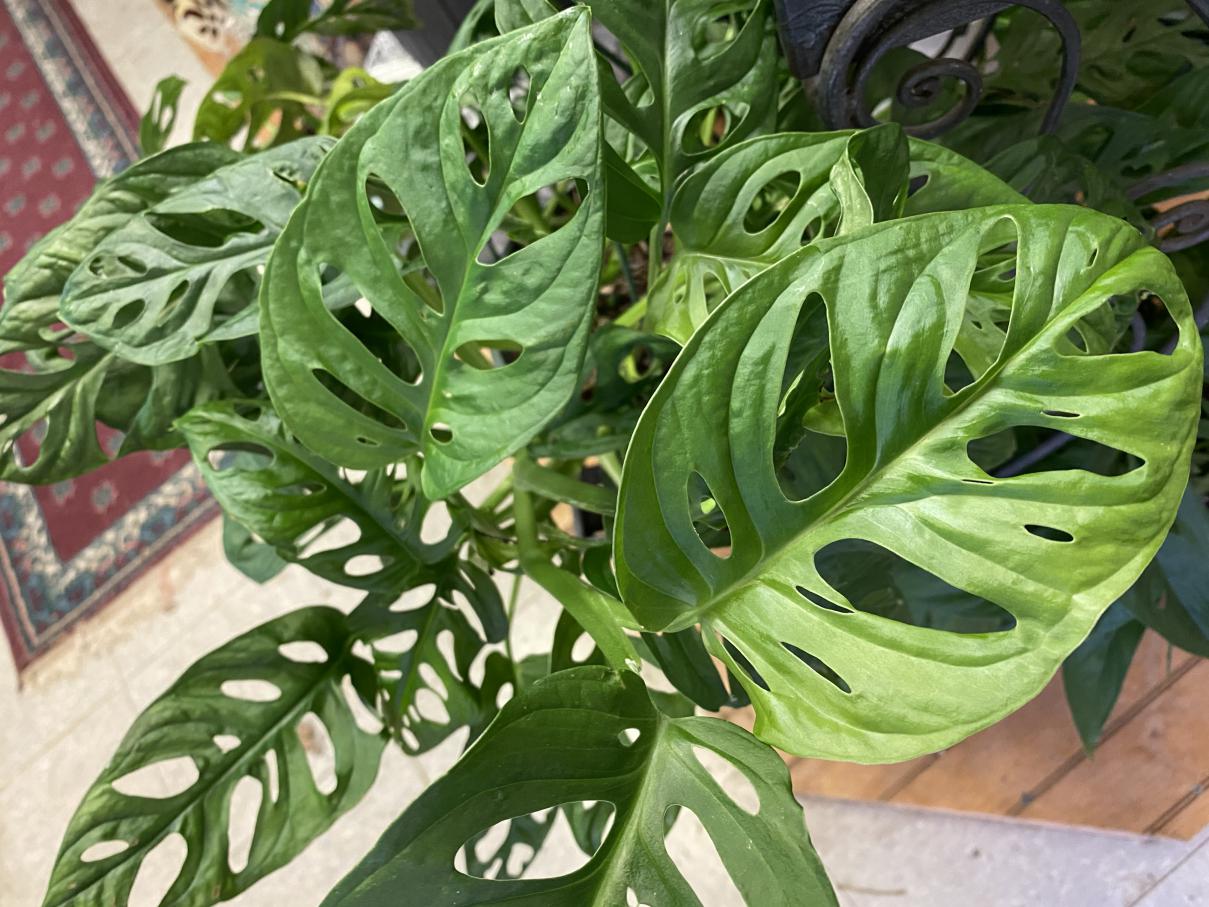 SEPT./OCT. PICTURES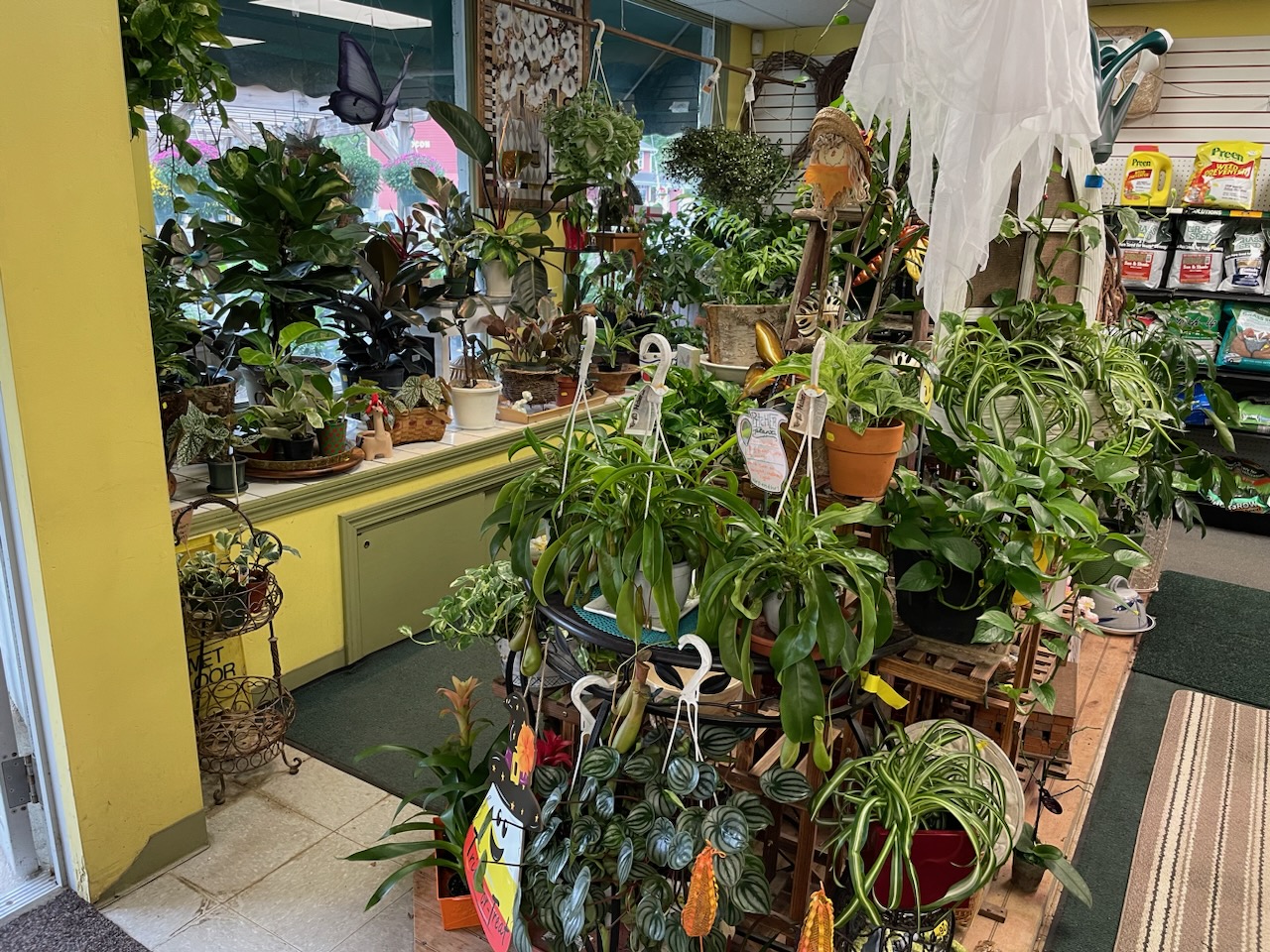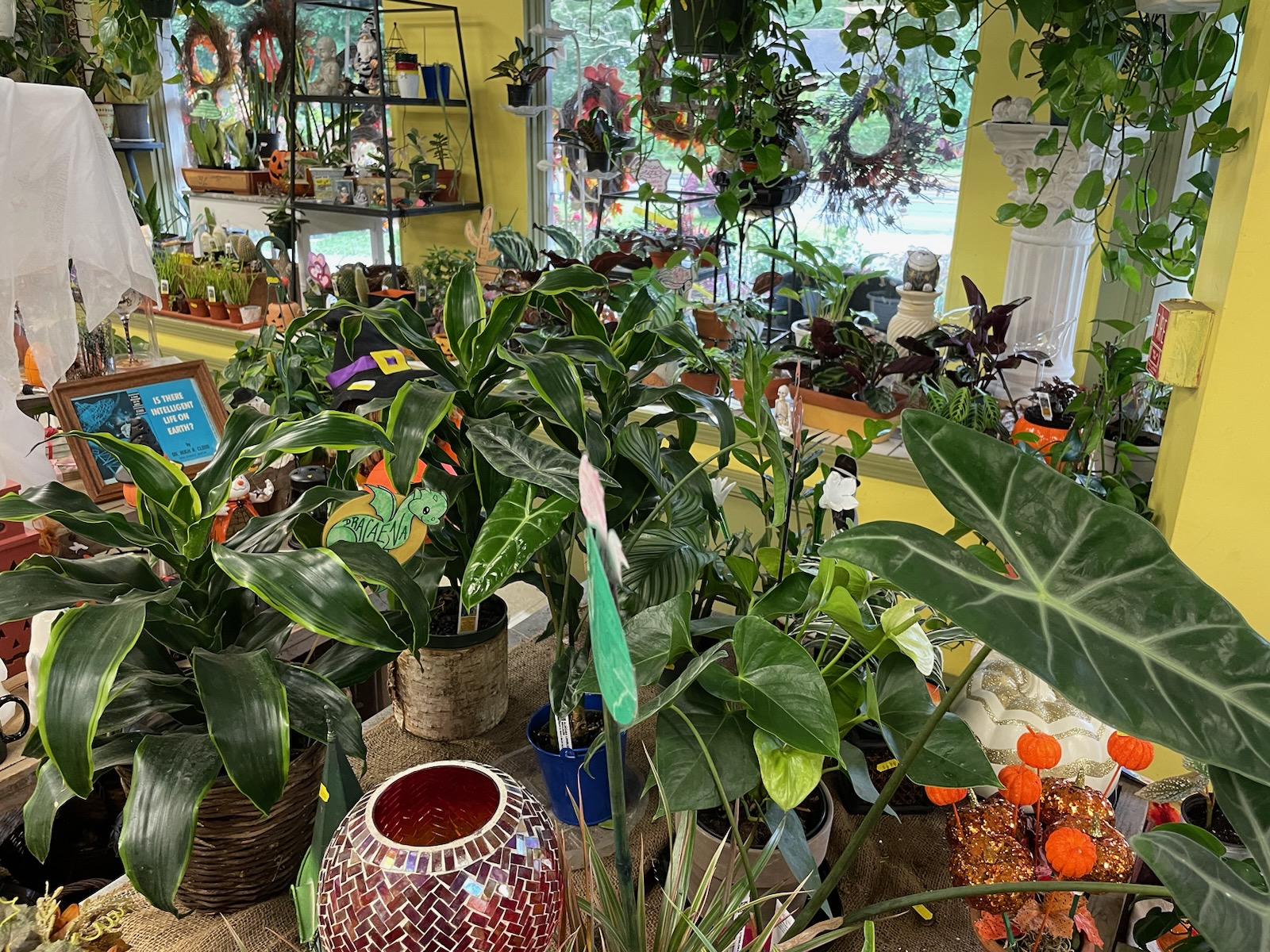 We carry a full line of houseplants from the most common to the hard to find. Check out our front window! We regularly stock: African Violets, Begonias, Bromeliads, Cactus and succulents, Dracaena, Cyclamen, Bulb plants, Calla lily, Floor plants, Peace plant/Spathiphyllum, Gerbera and much more. We have terrarium plants and supplies.
See "soil" page for potting soil and houseplant soils.
Our inventory is not live, items may not be in stock. We will substitute where possible or deliver later at no charge. We will email you to give you the option. Delivery generally starts the end of March.
Prices are subject to change. Please call for exact price on that given day.