Pictures from greenhouses and outside. LATEST PICTURES ARE SHOWN FIRST (11-24-23)
NEW PRODUCTS MADE 7 DAYS A WEEK. WE RECEIVE NEW TRUCKS EVERYDAY.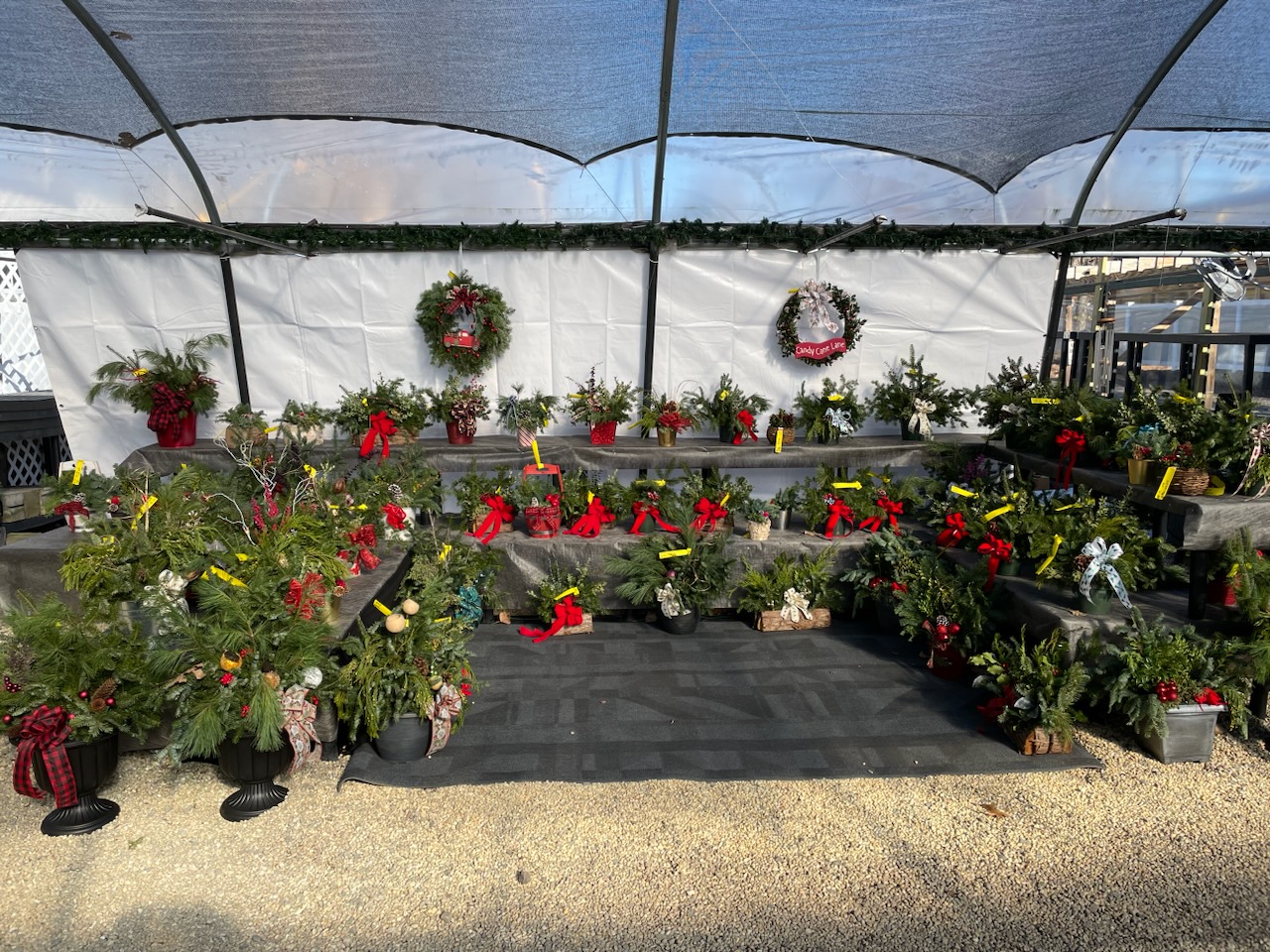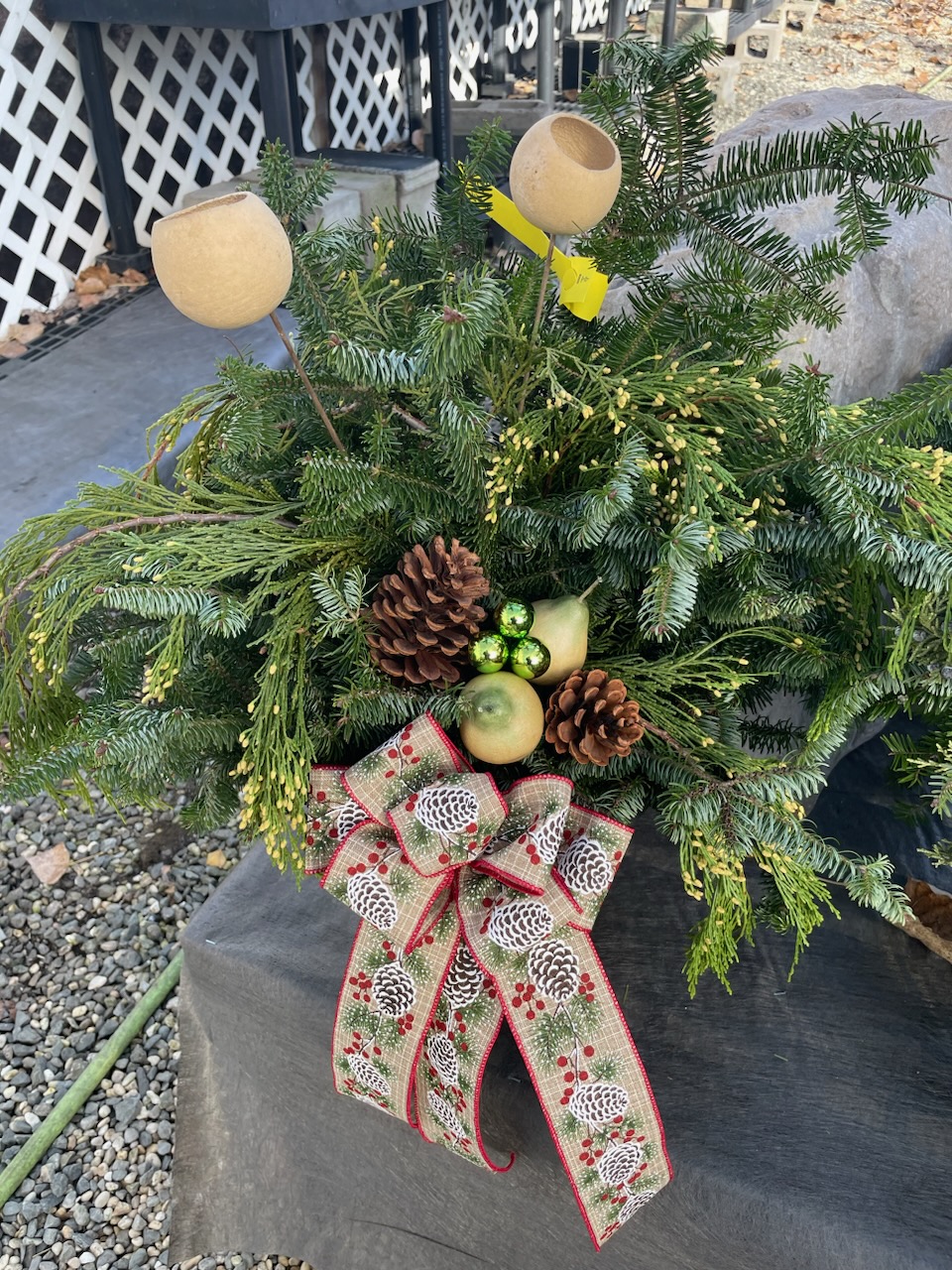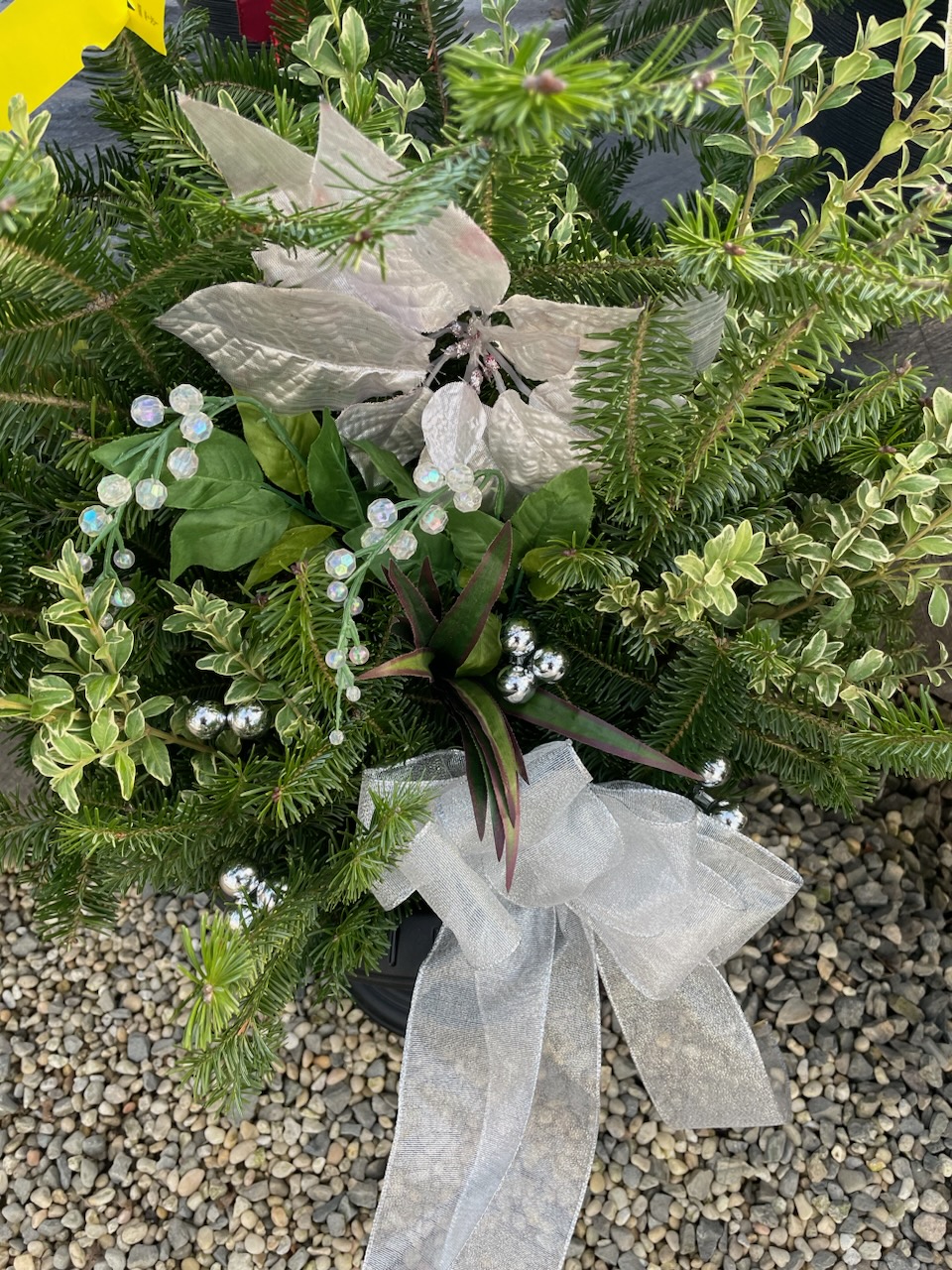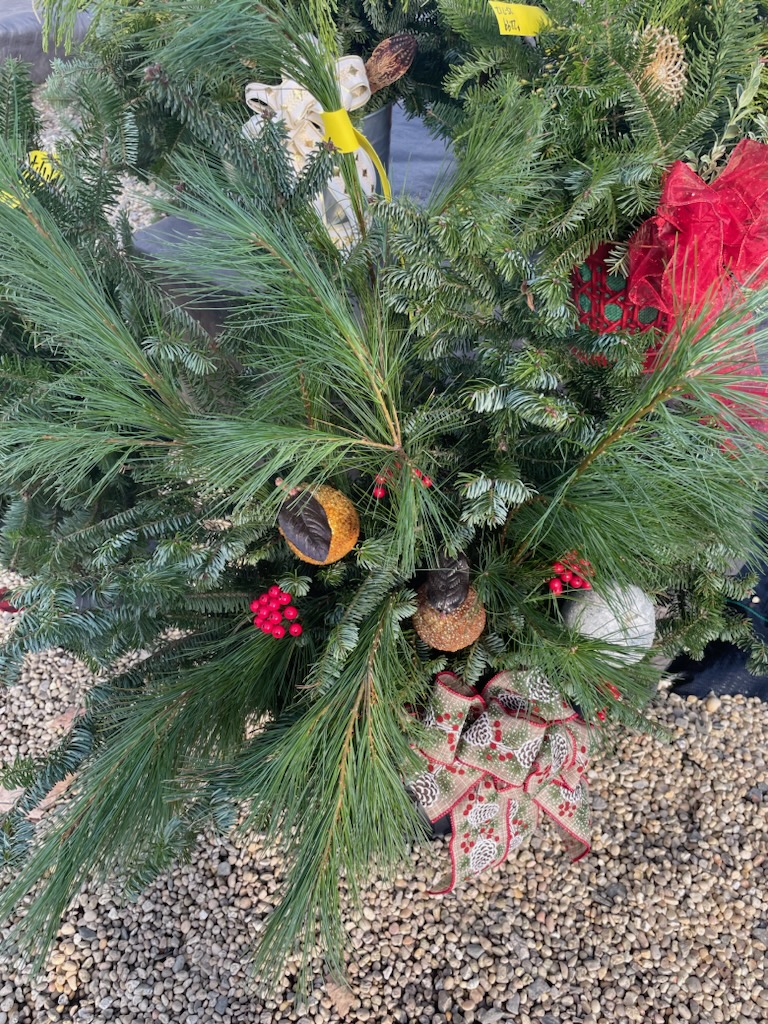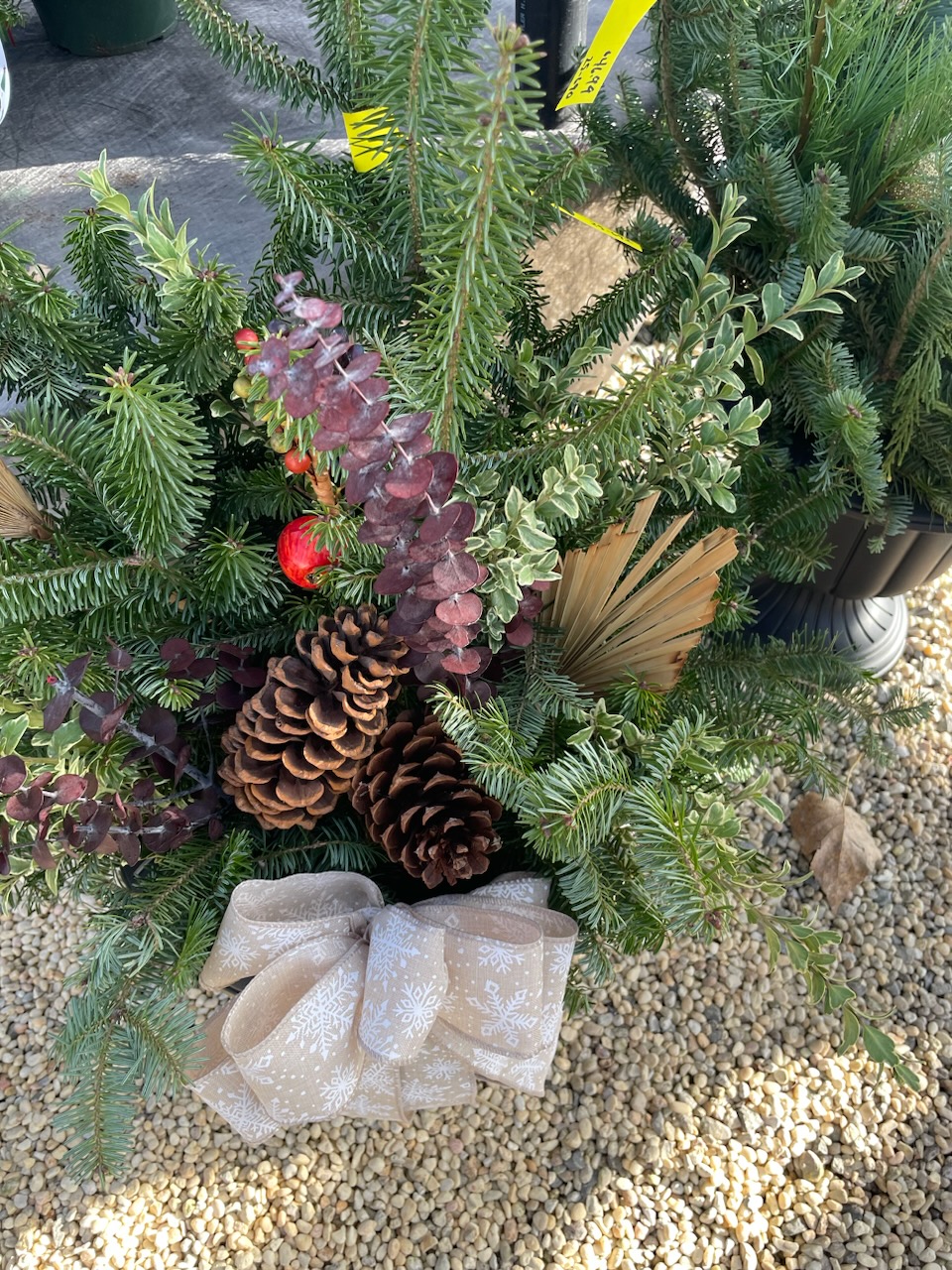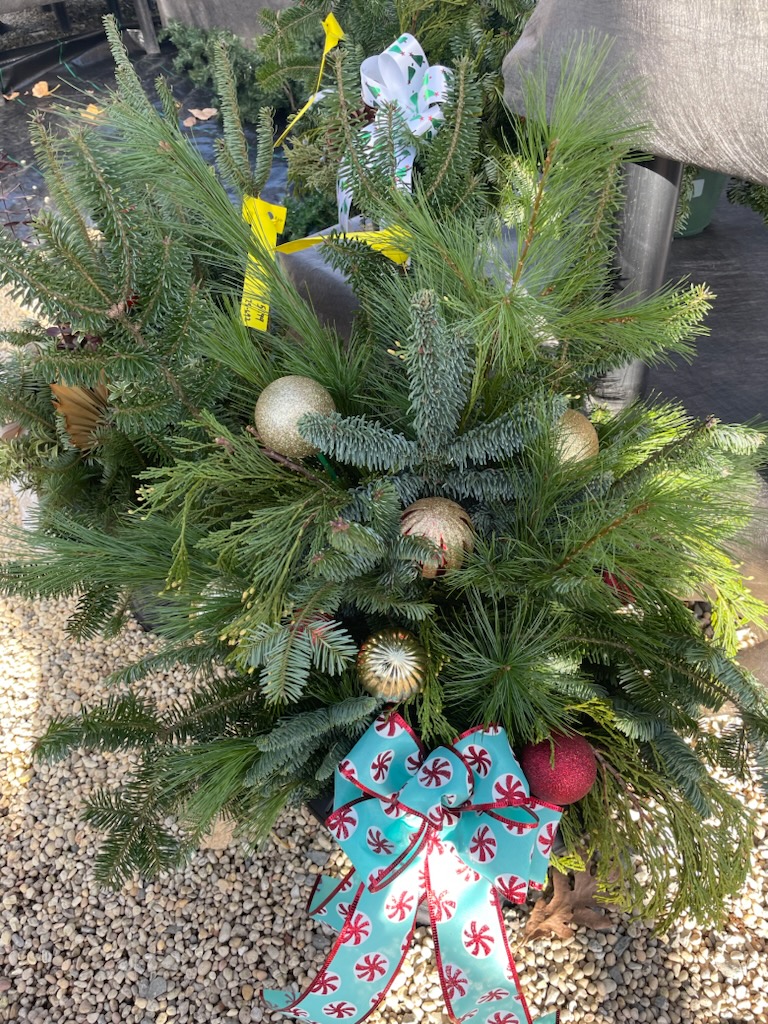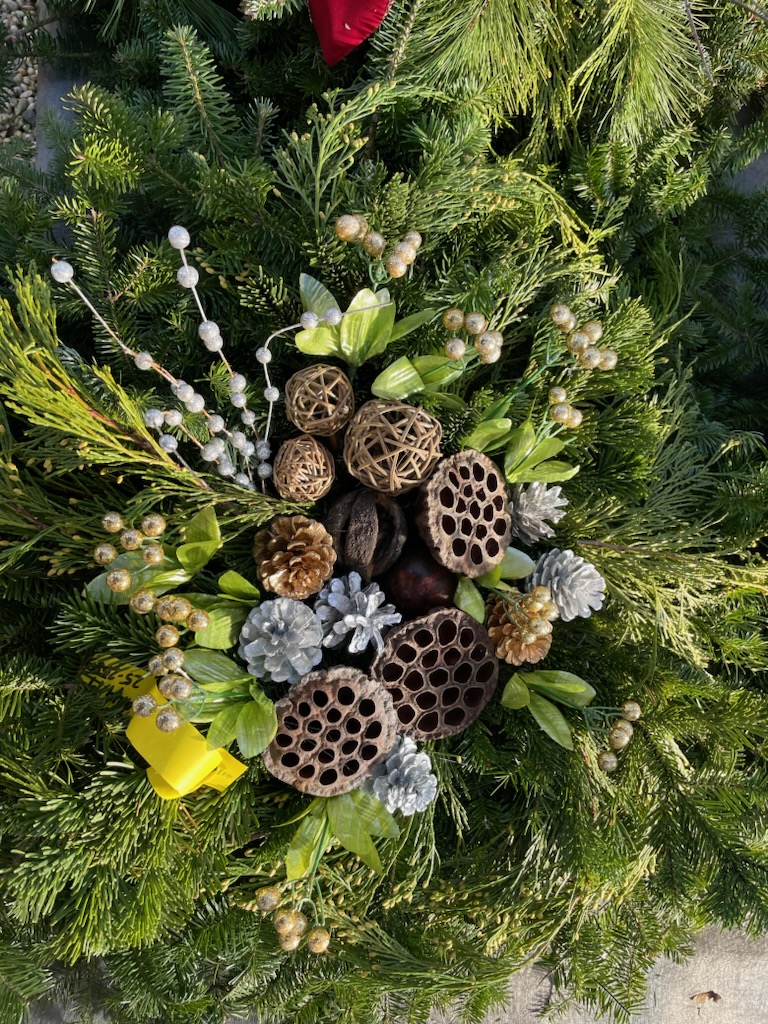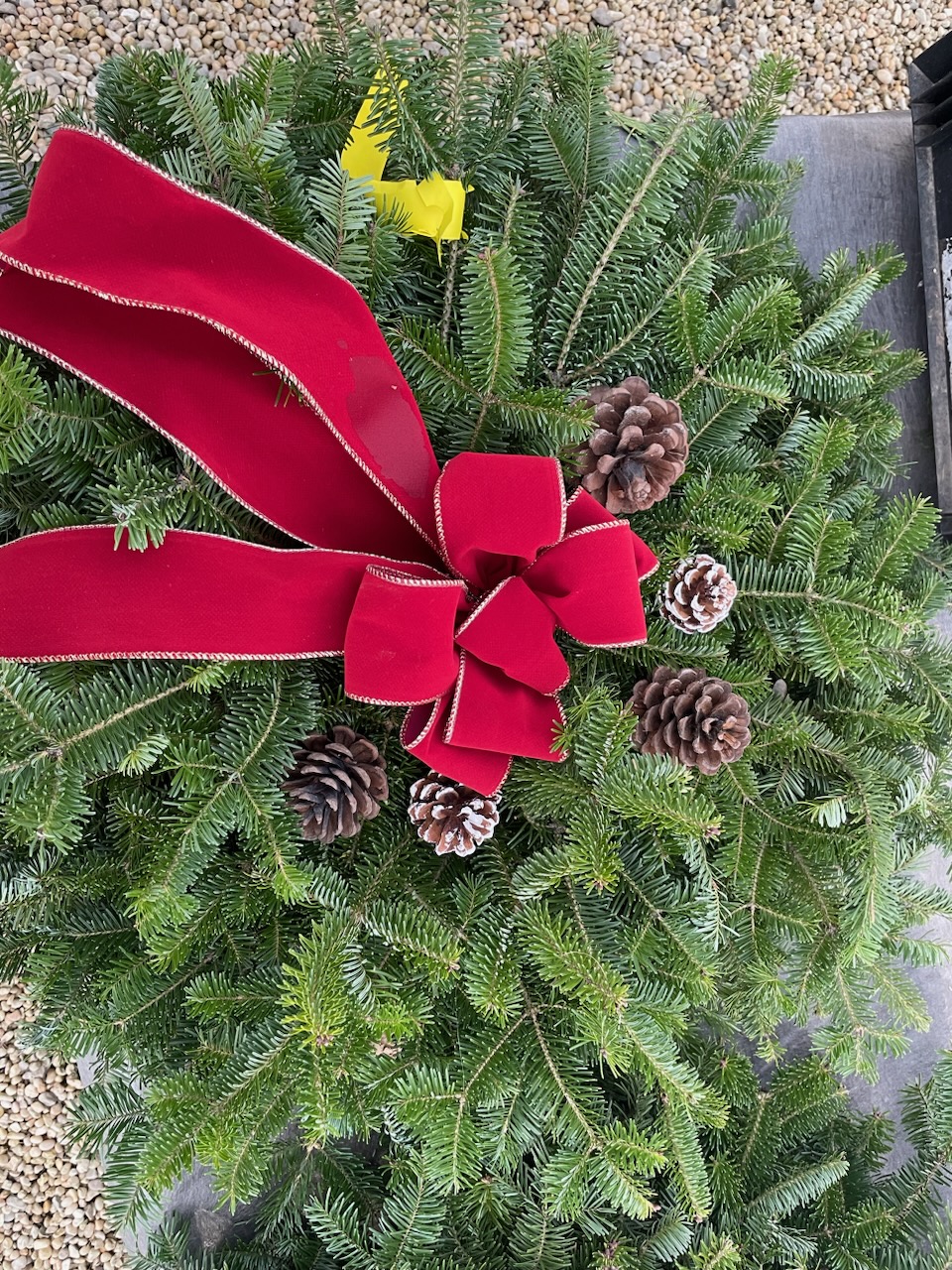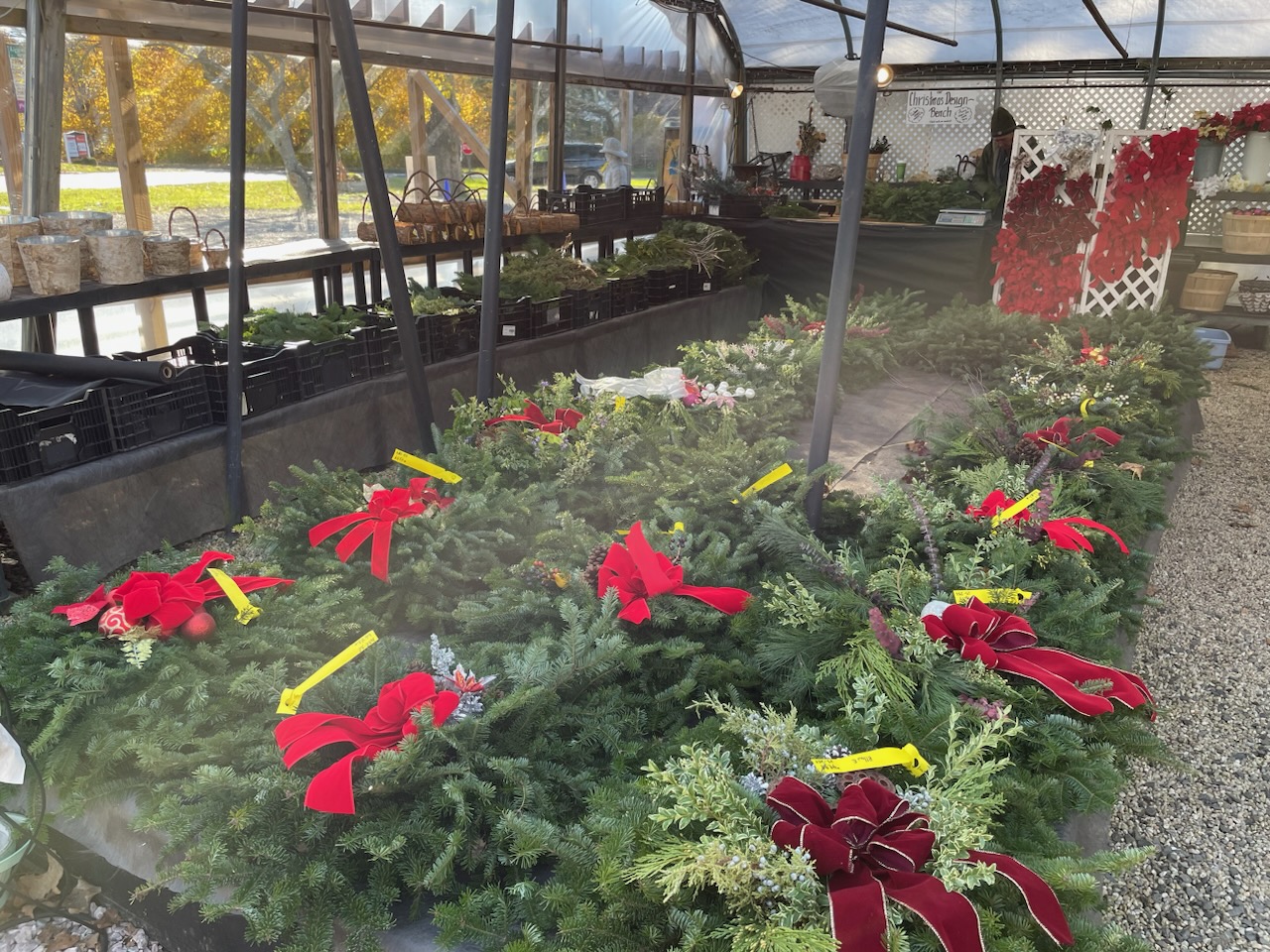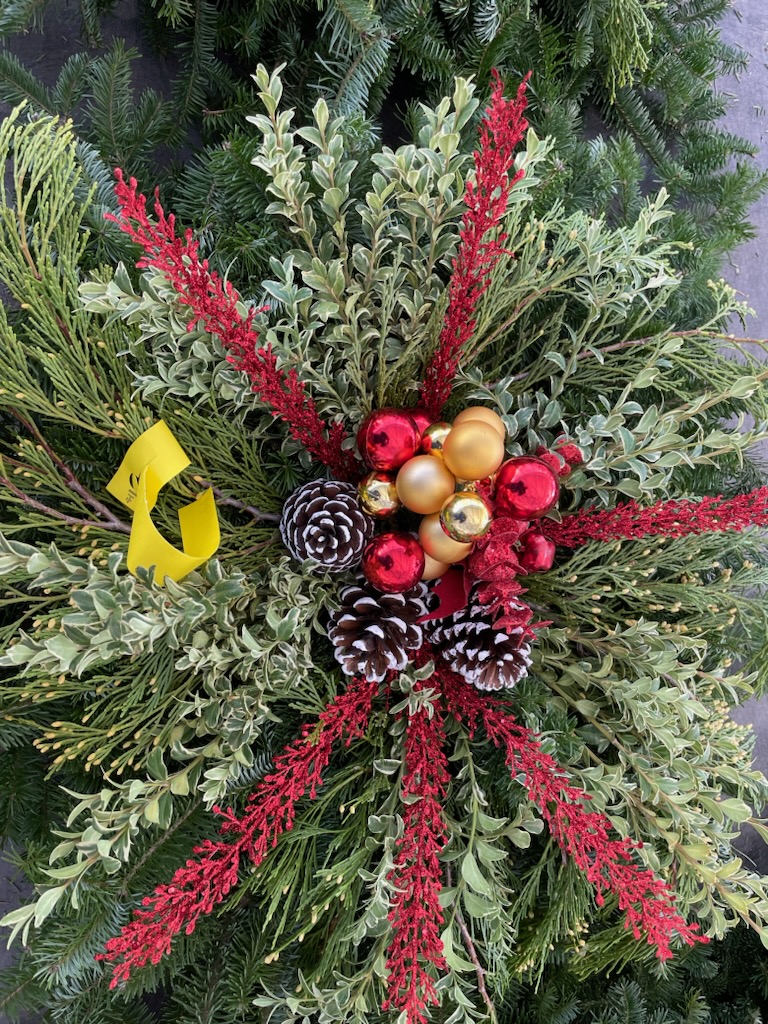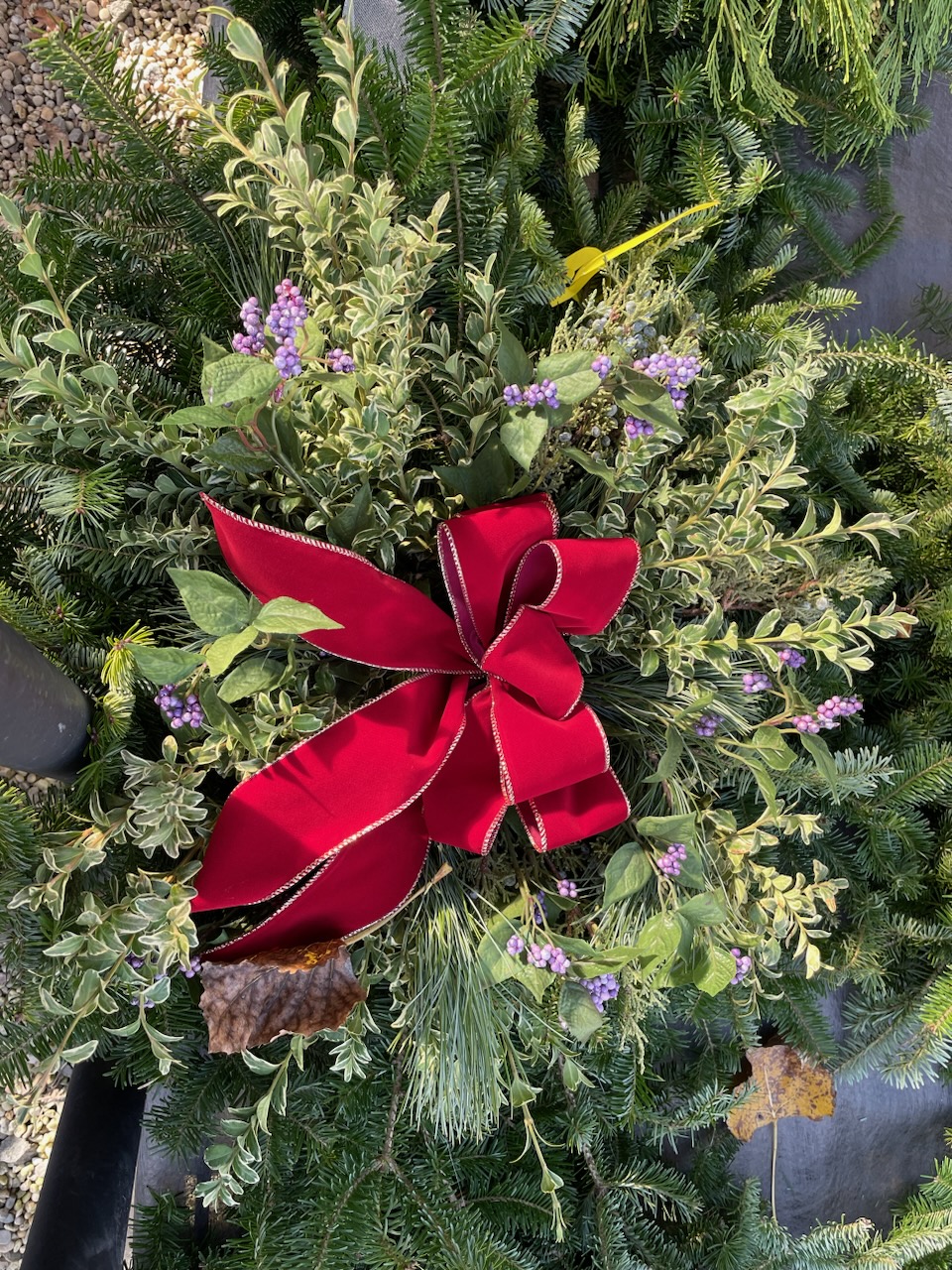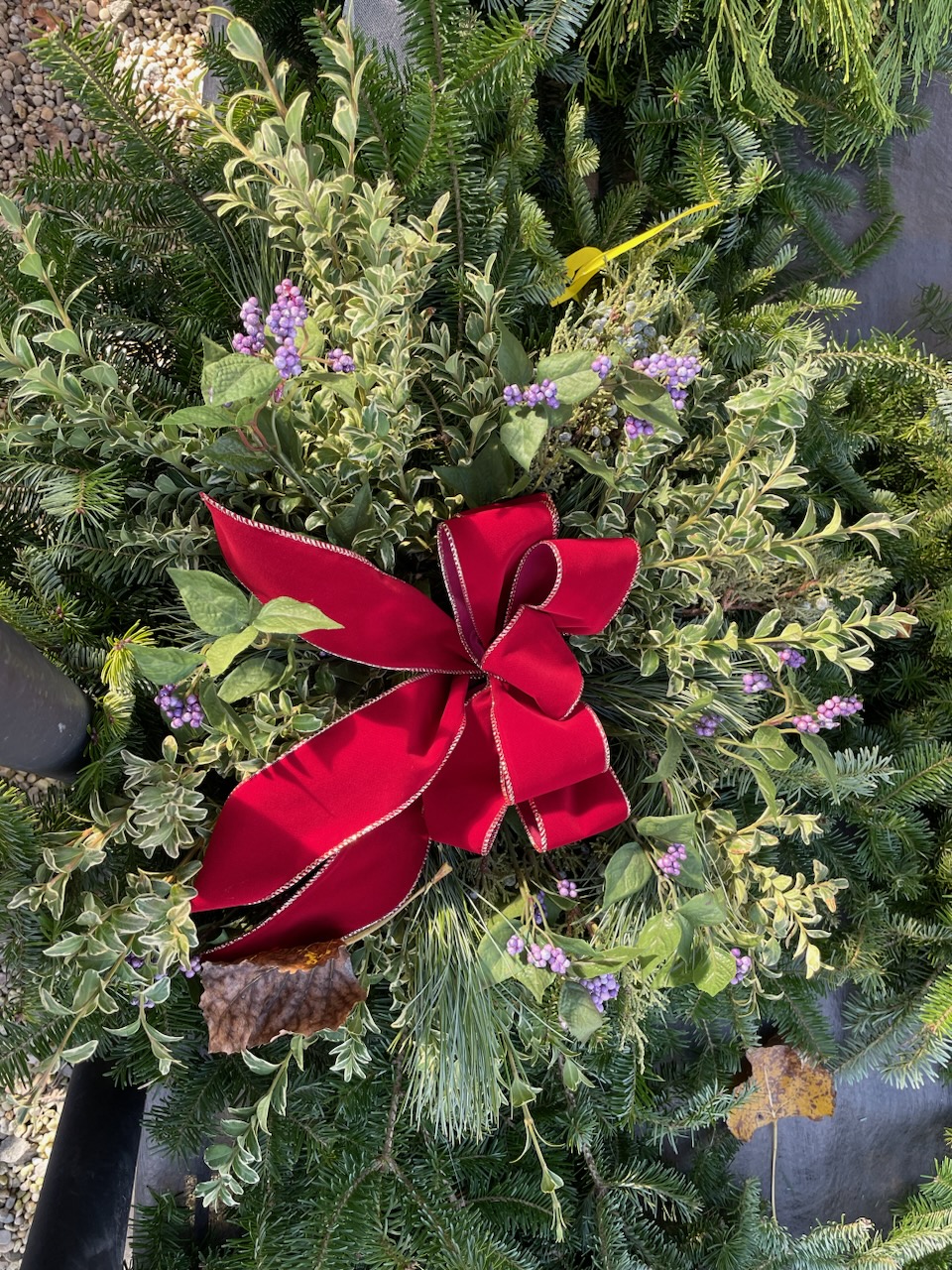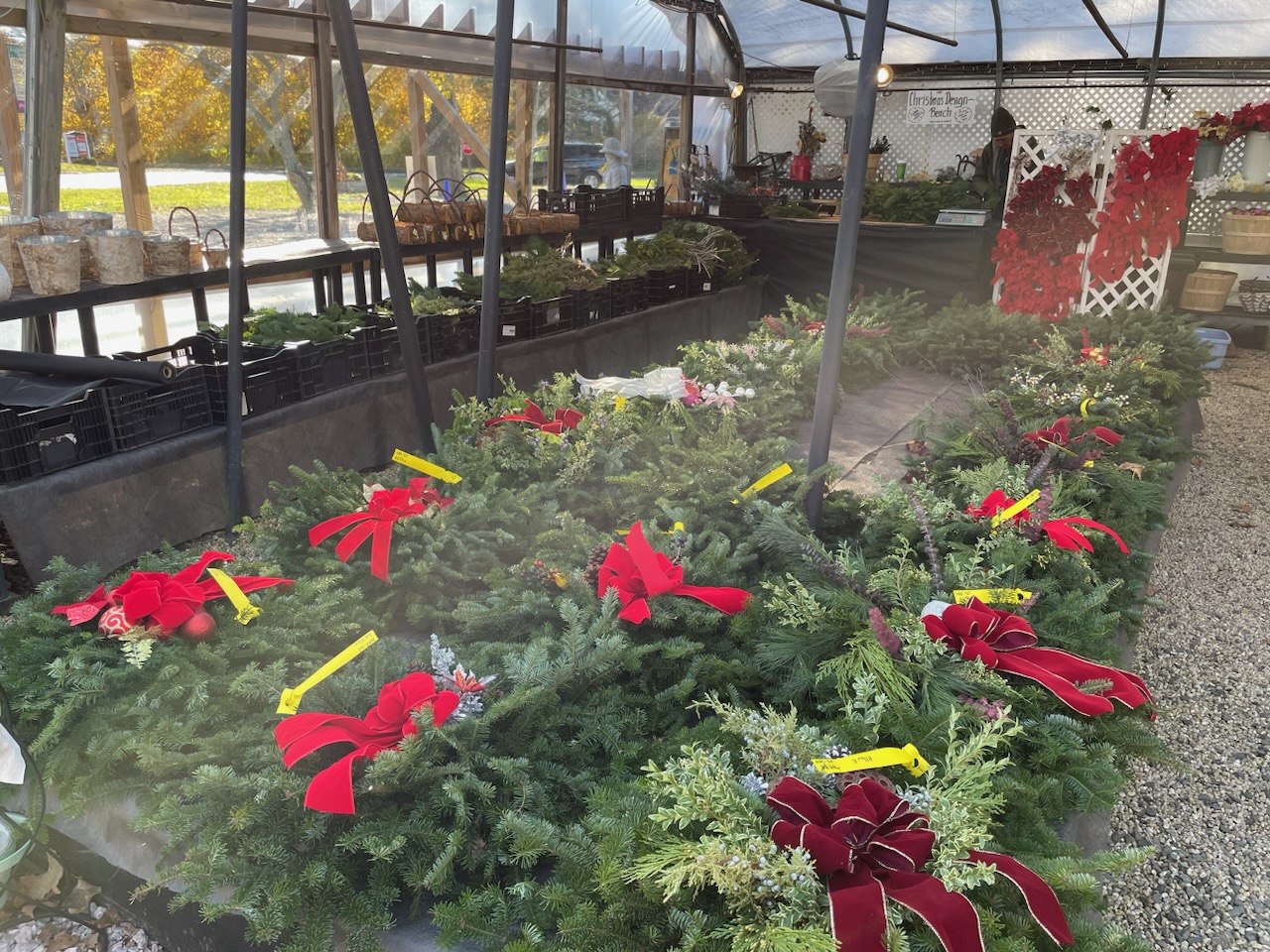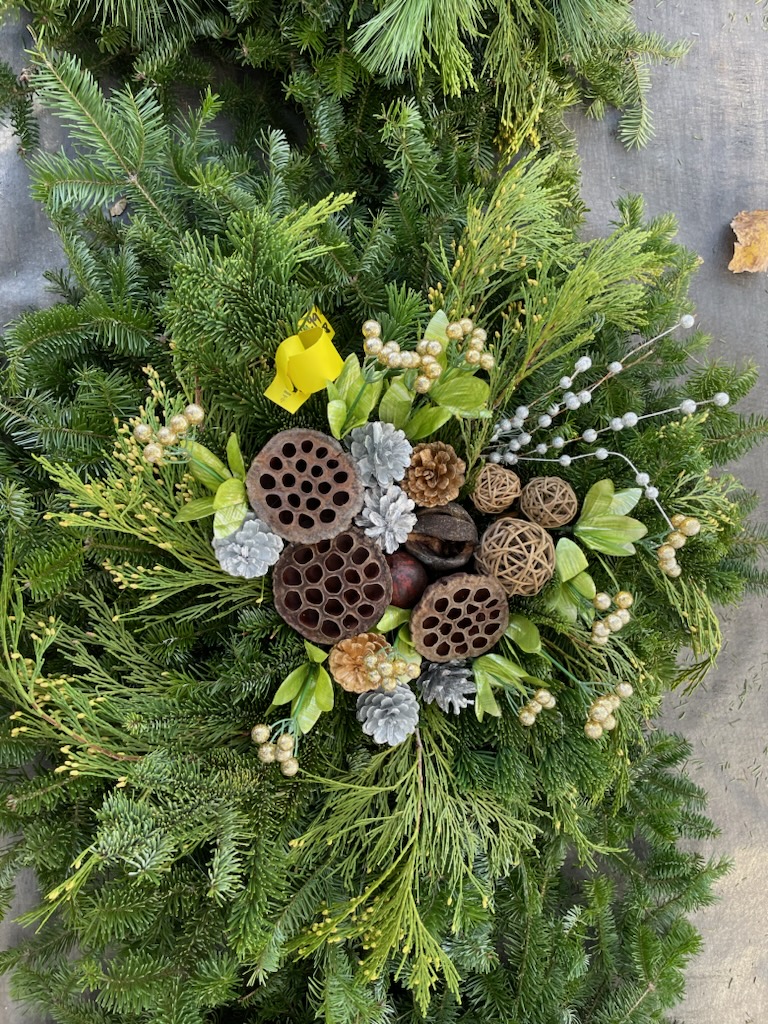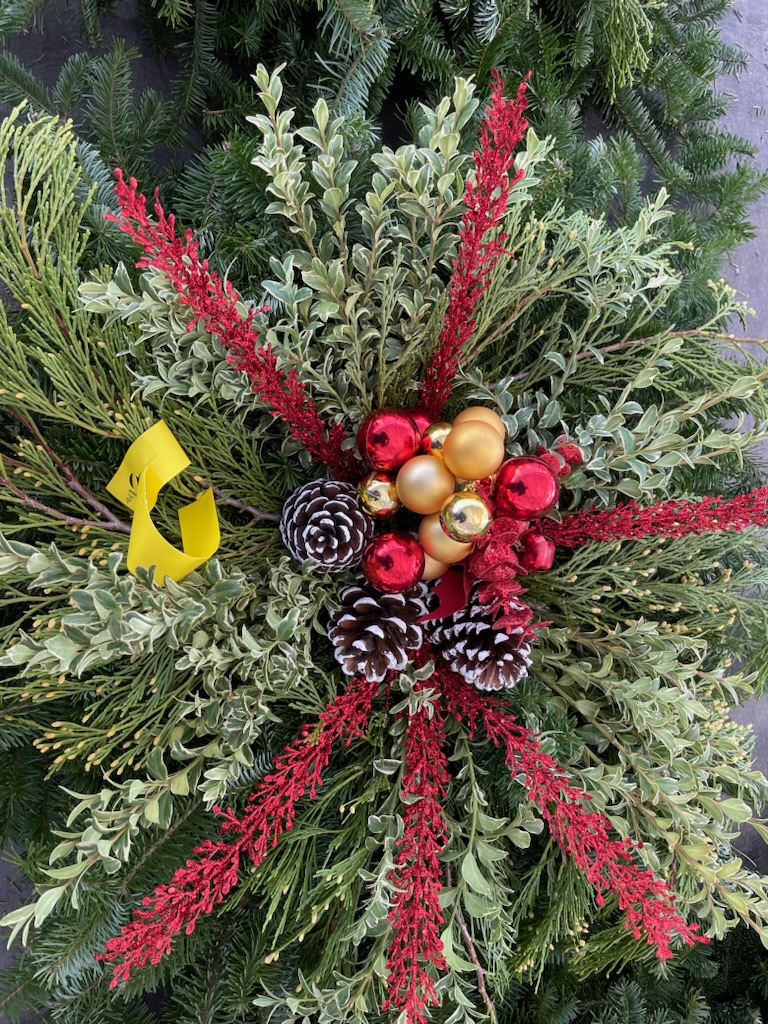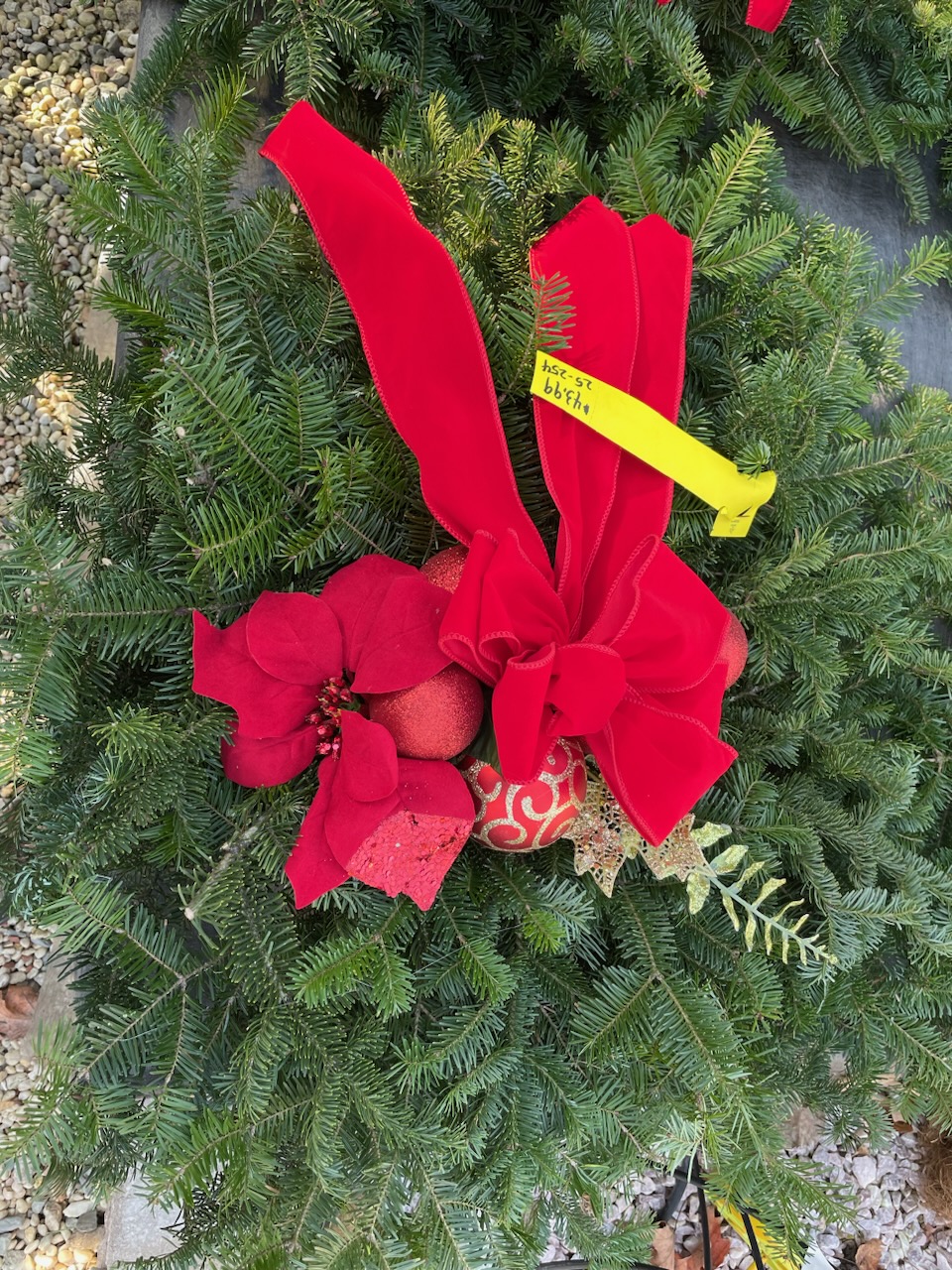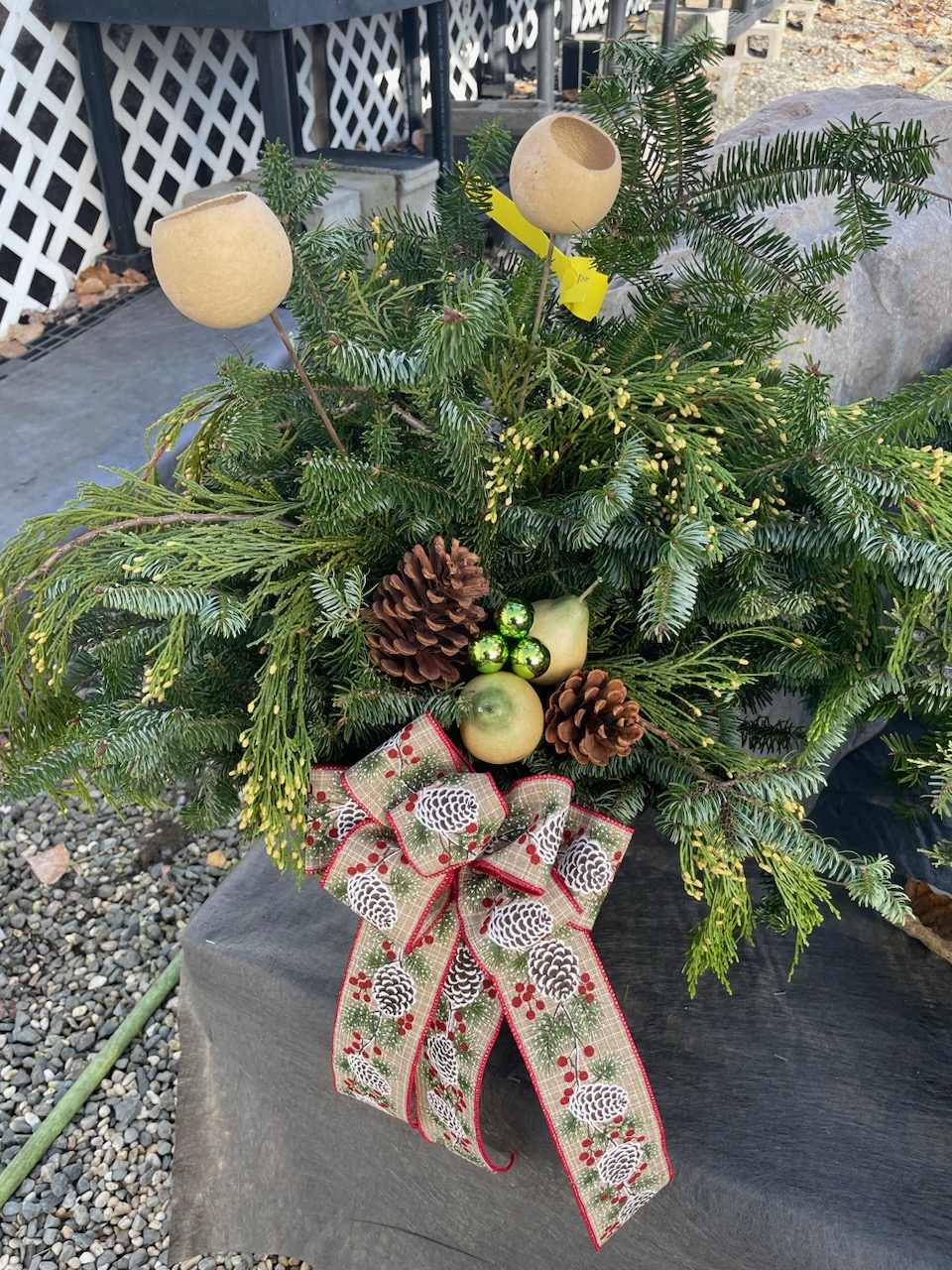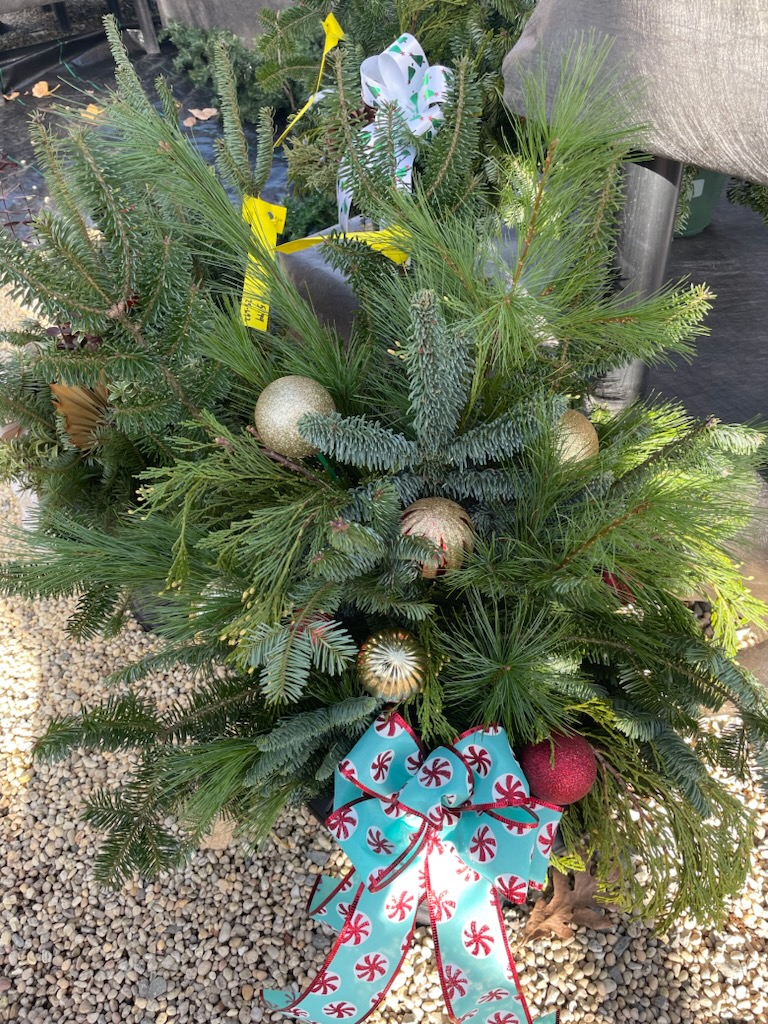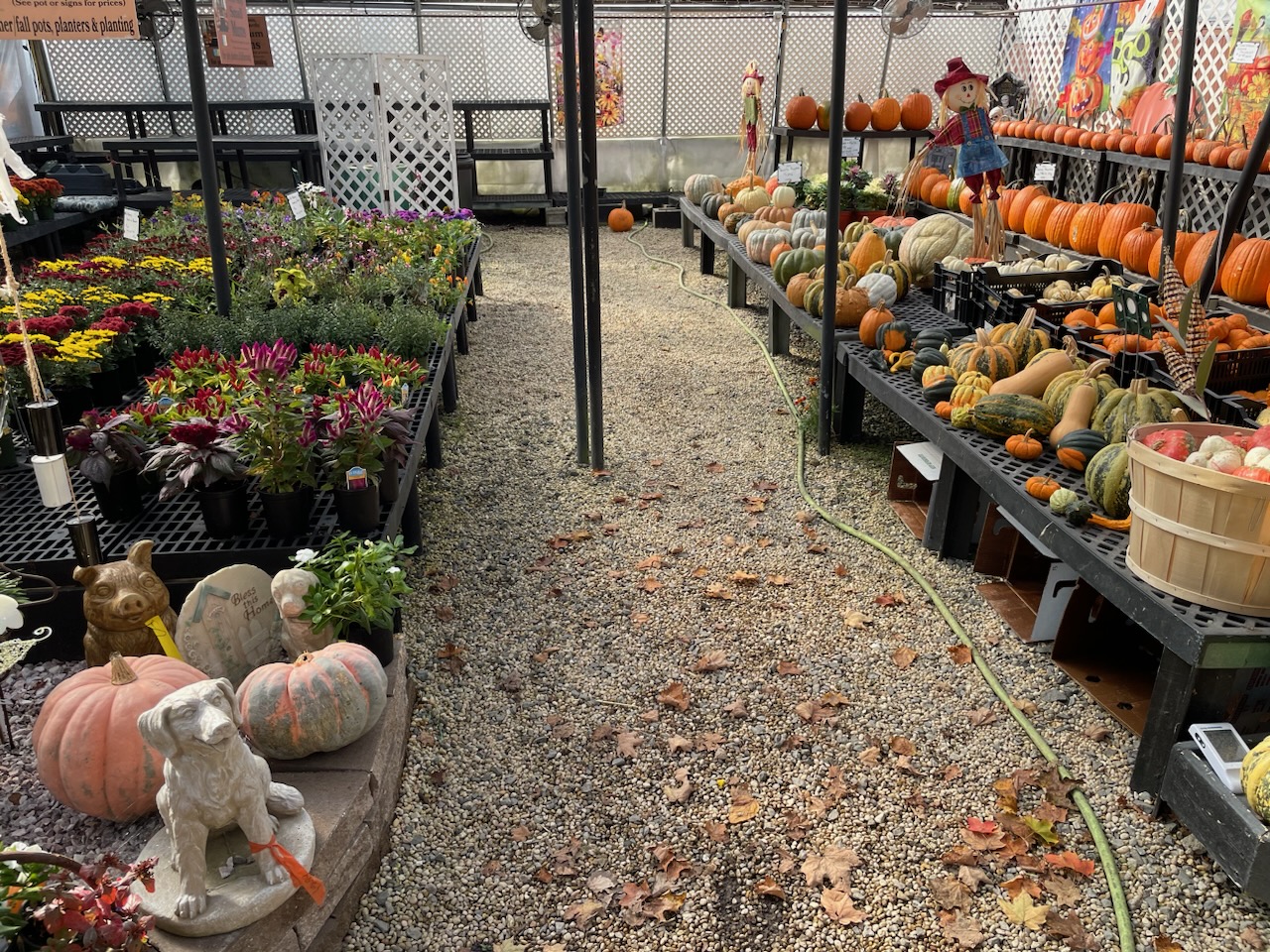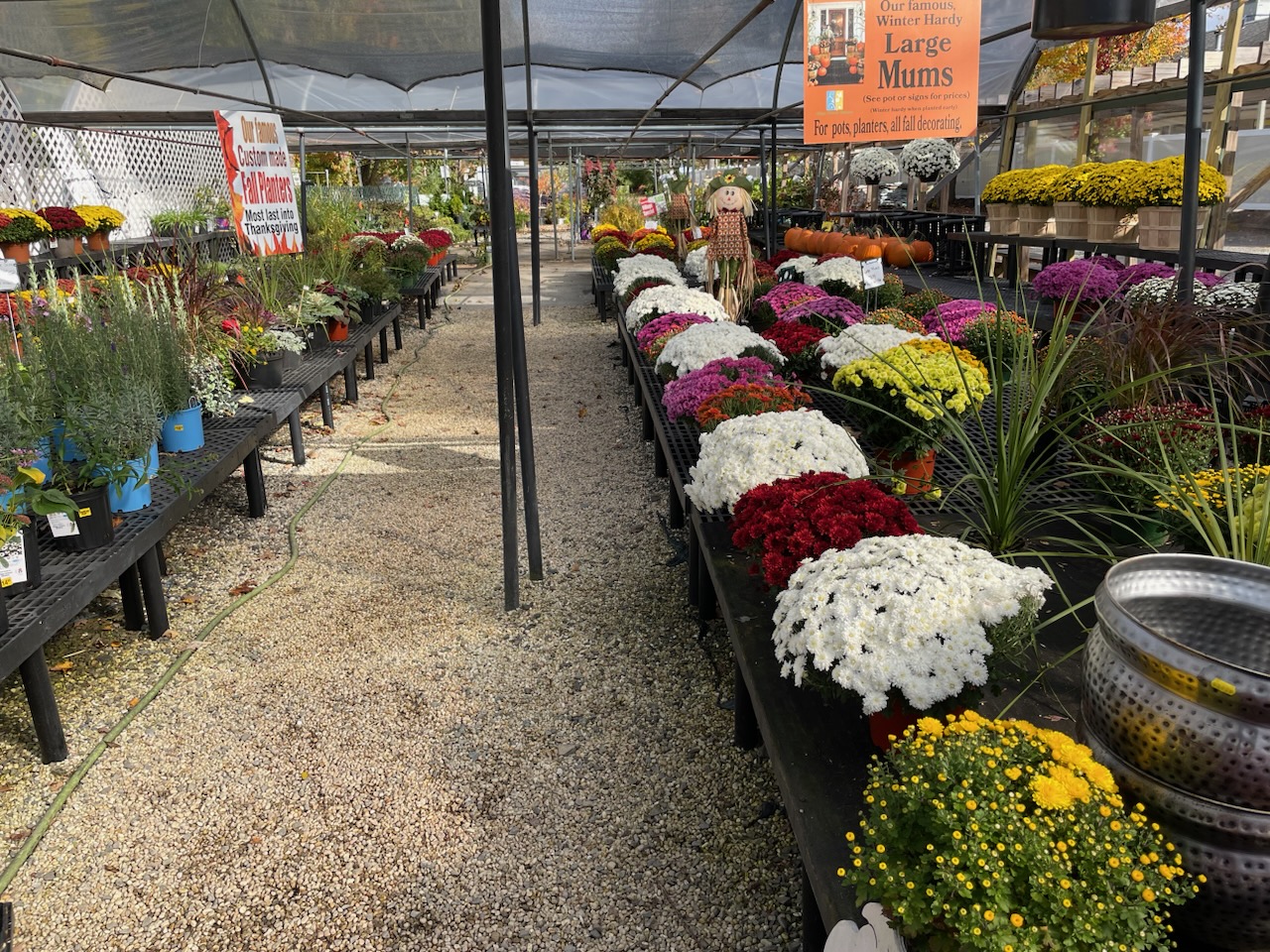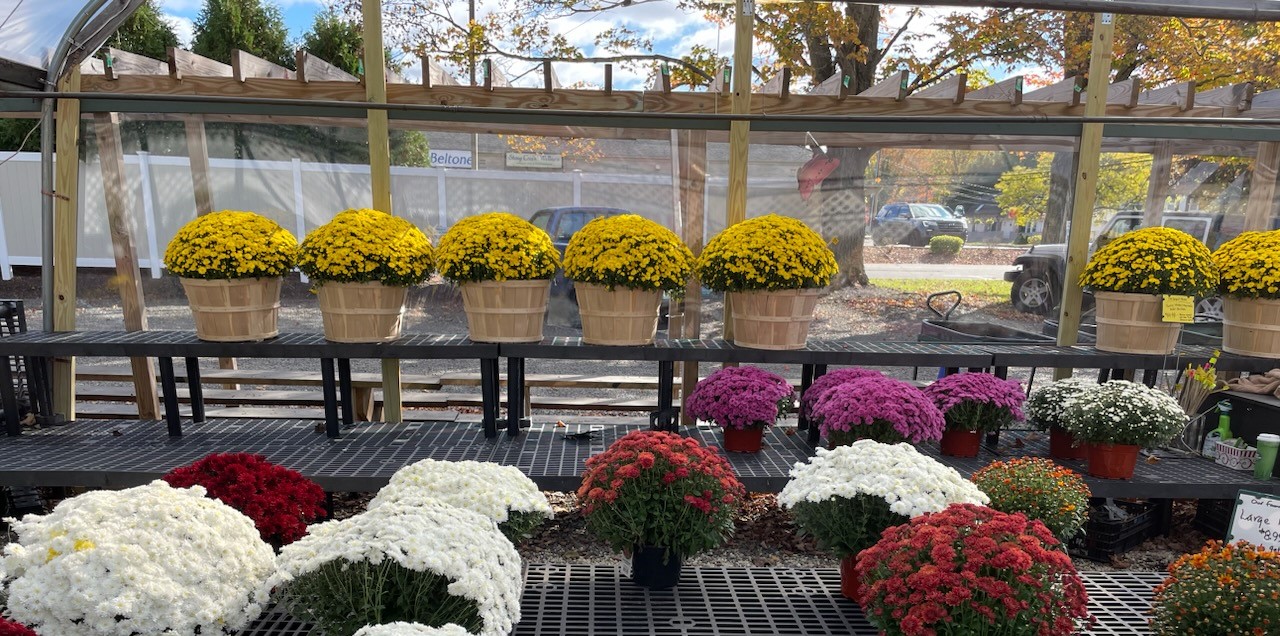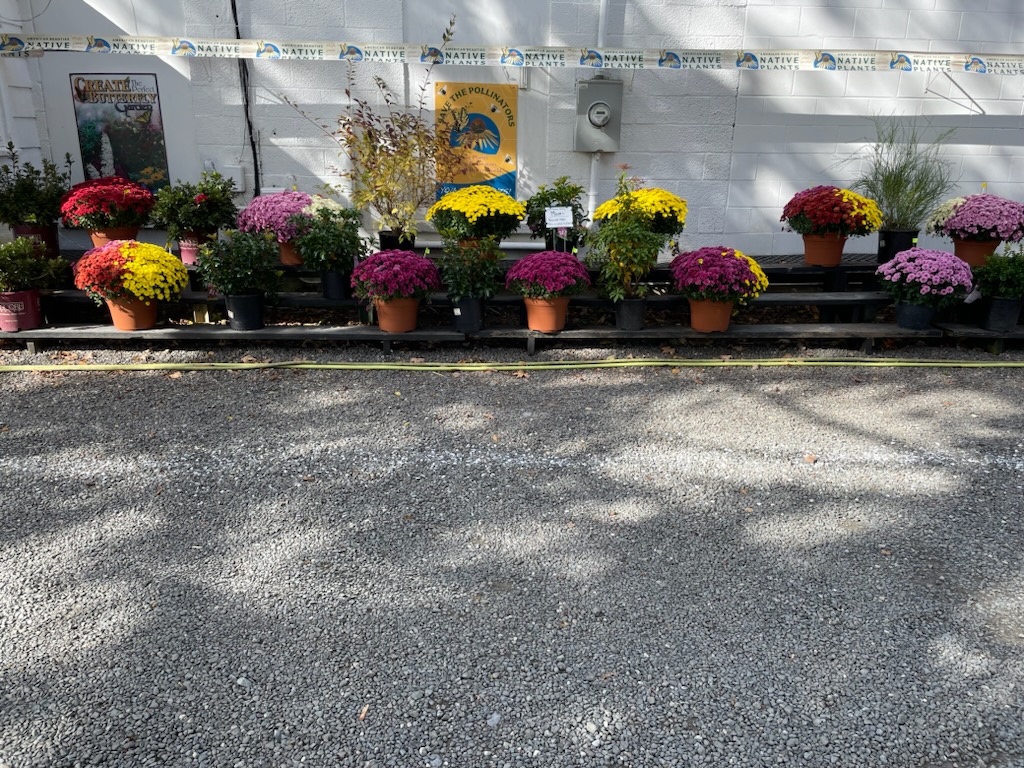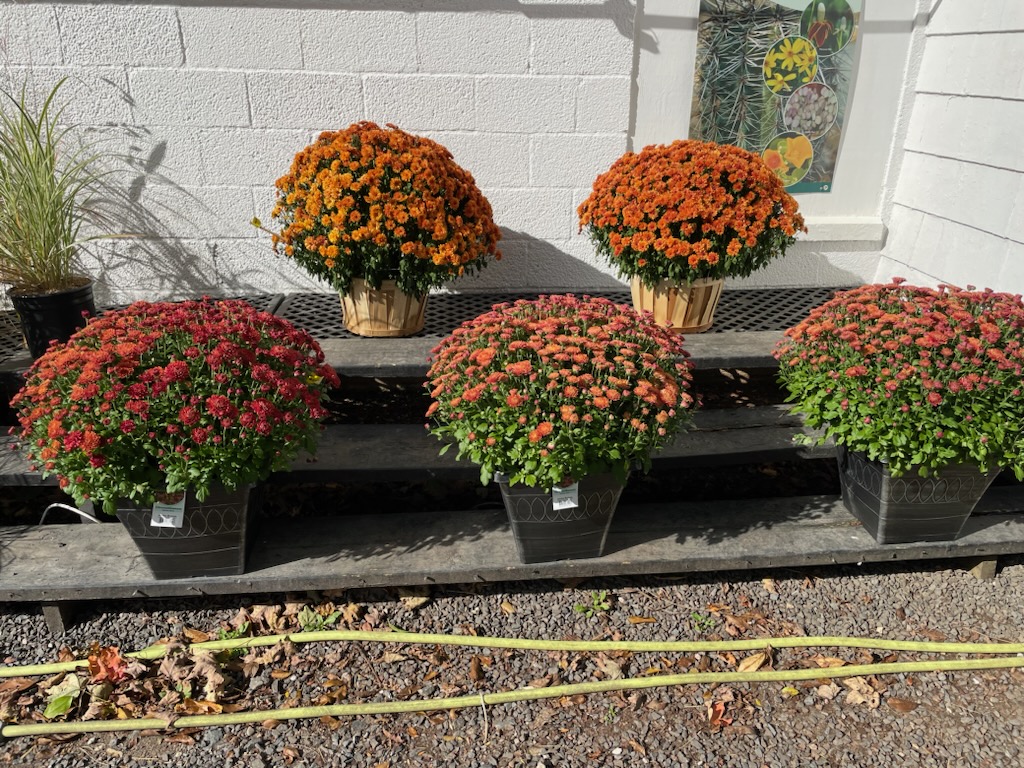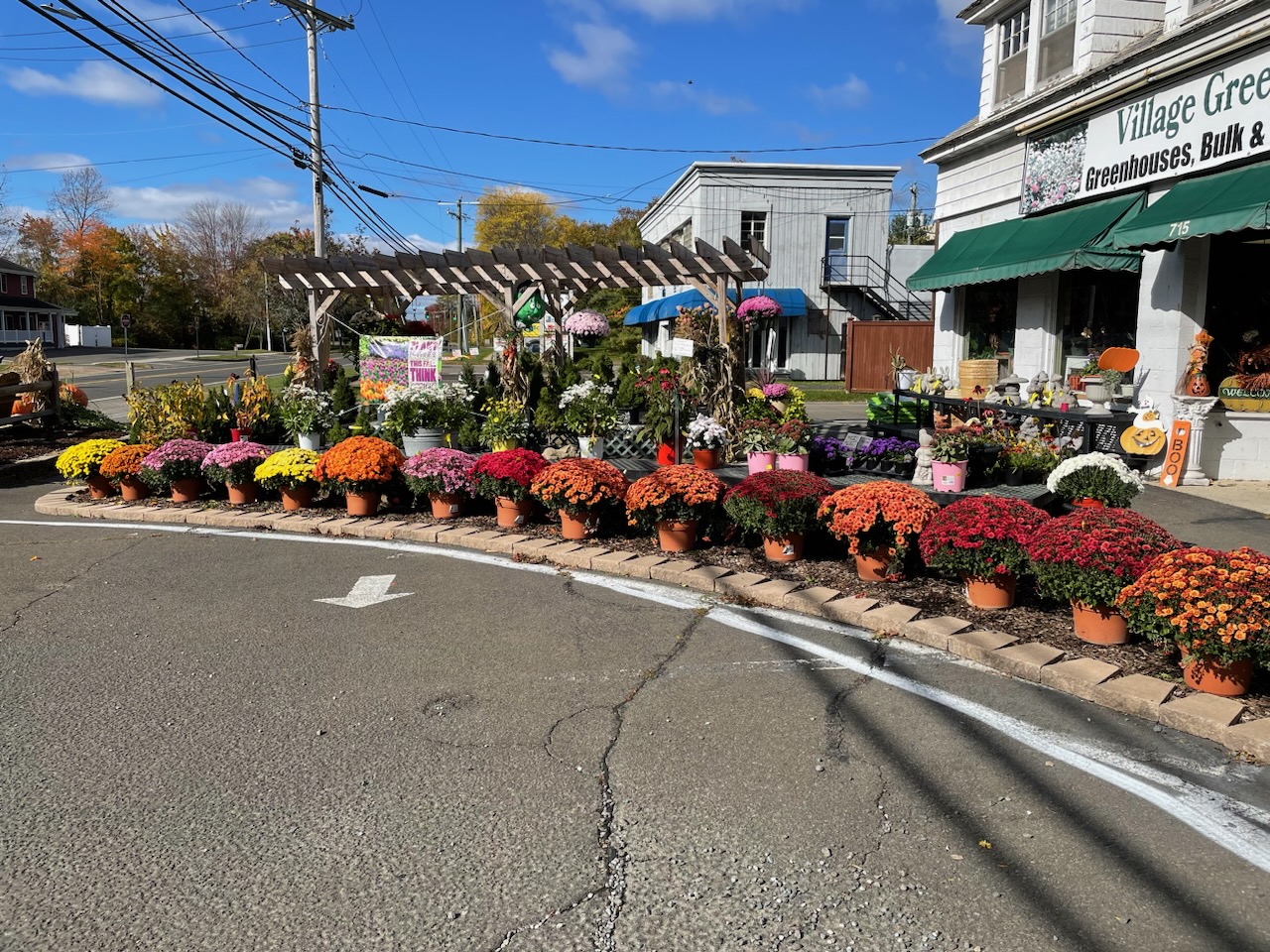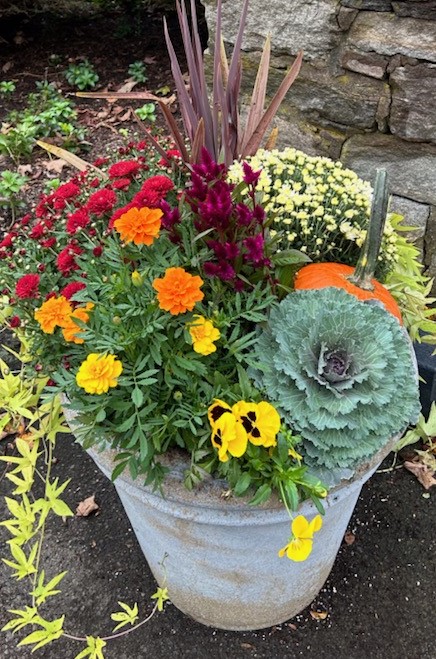 HUNDREDS OF MUMS, PUMPKINS AND GOURDS! 6 GREENHOUSES FILLED. SEPT/OCT PICTURES.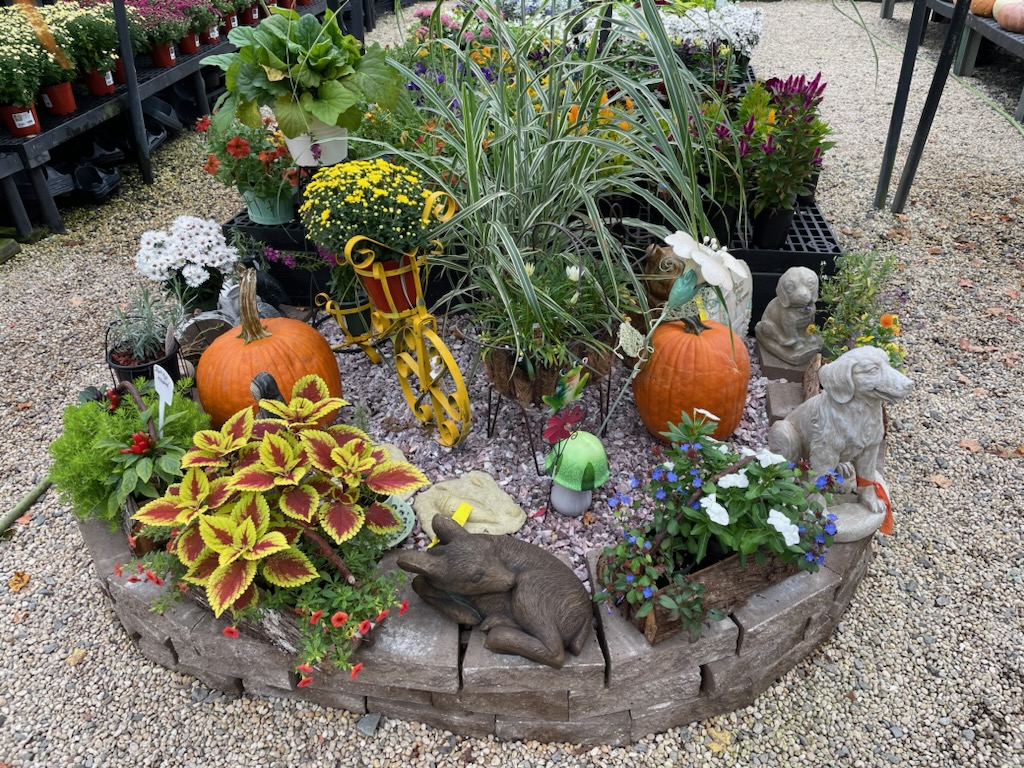 EVERYTHING FOR DECORATING FOR FALL, HALLOWEEN AND THANKSGIVING.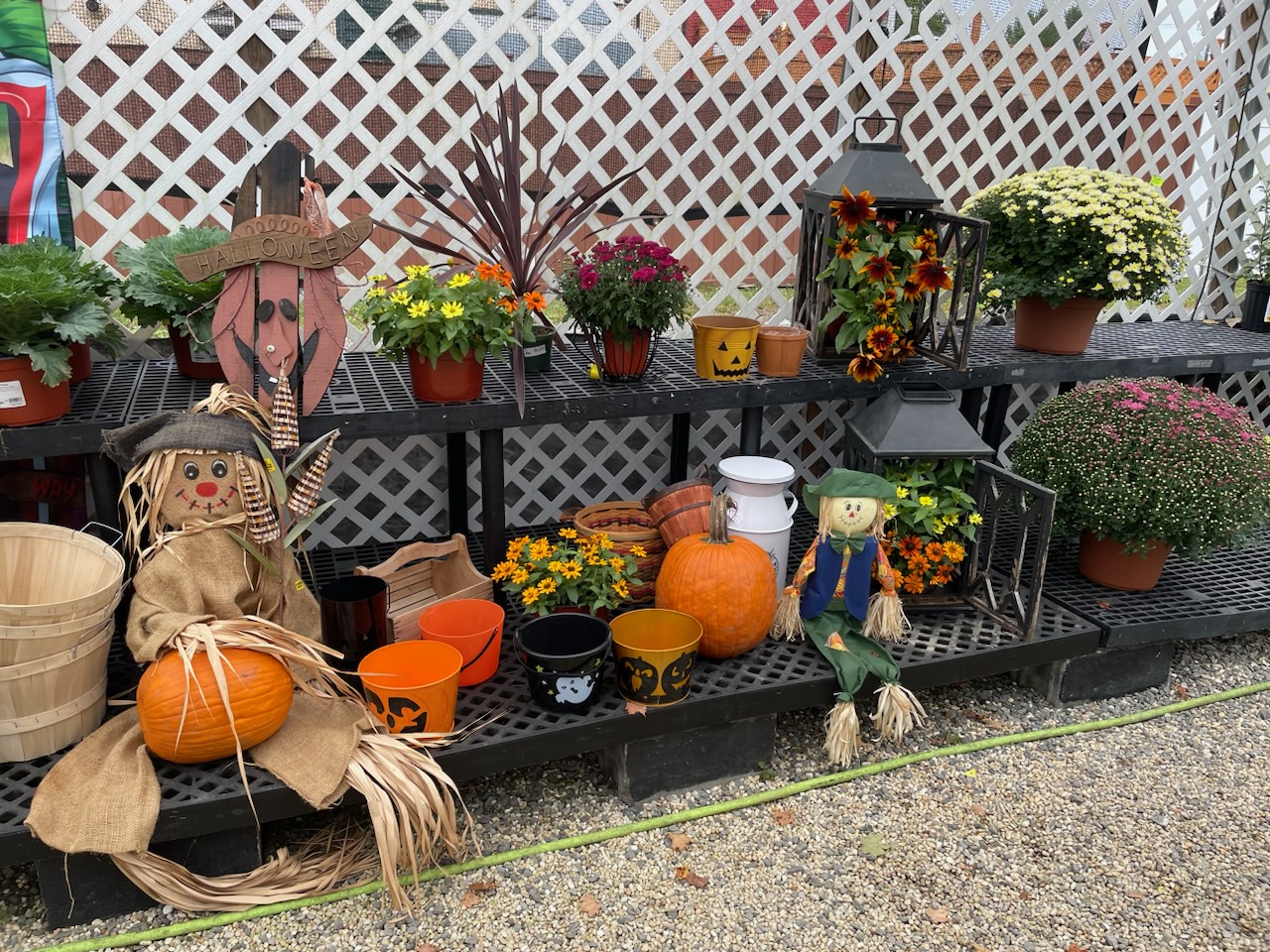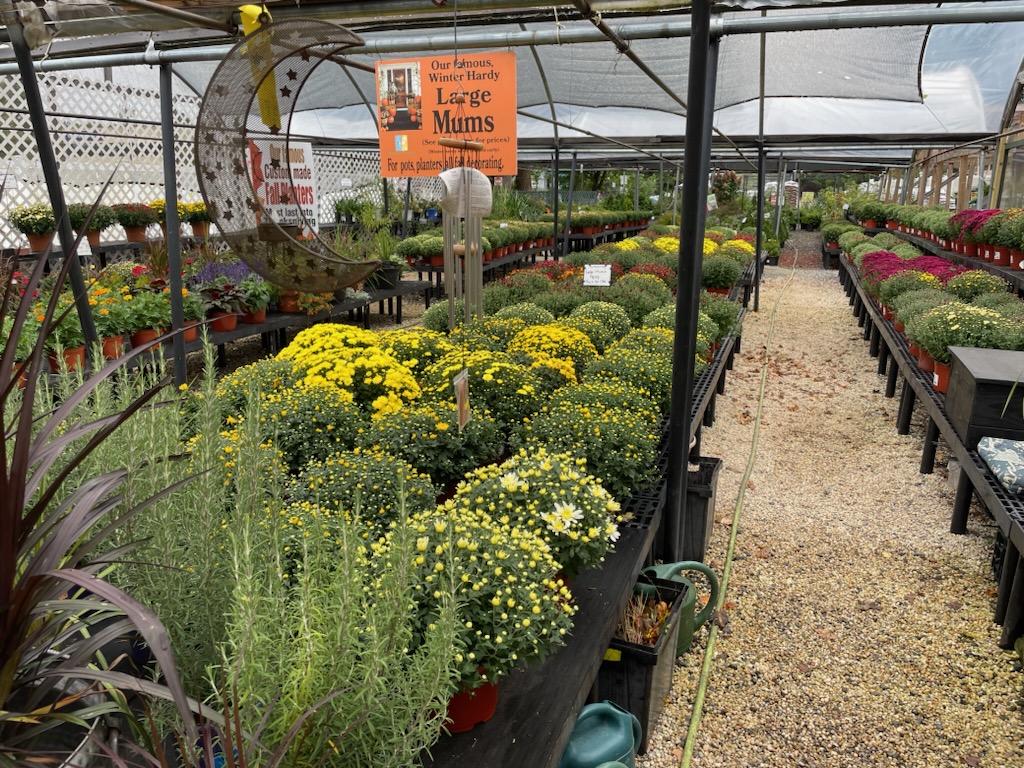 NEW TRUCKS ARRIVE EVERY DAY. THOUSANDS OF PLANTS TO PICK FROM.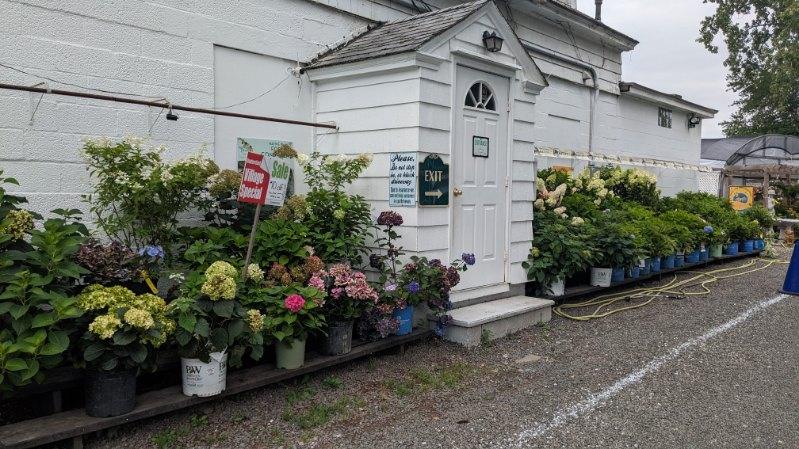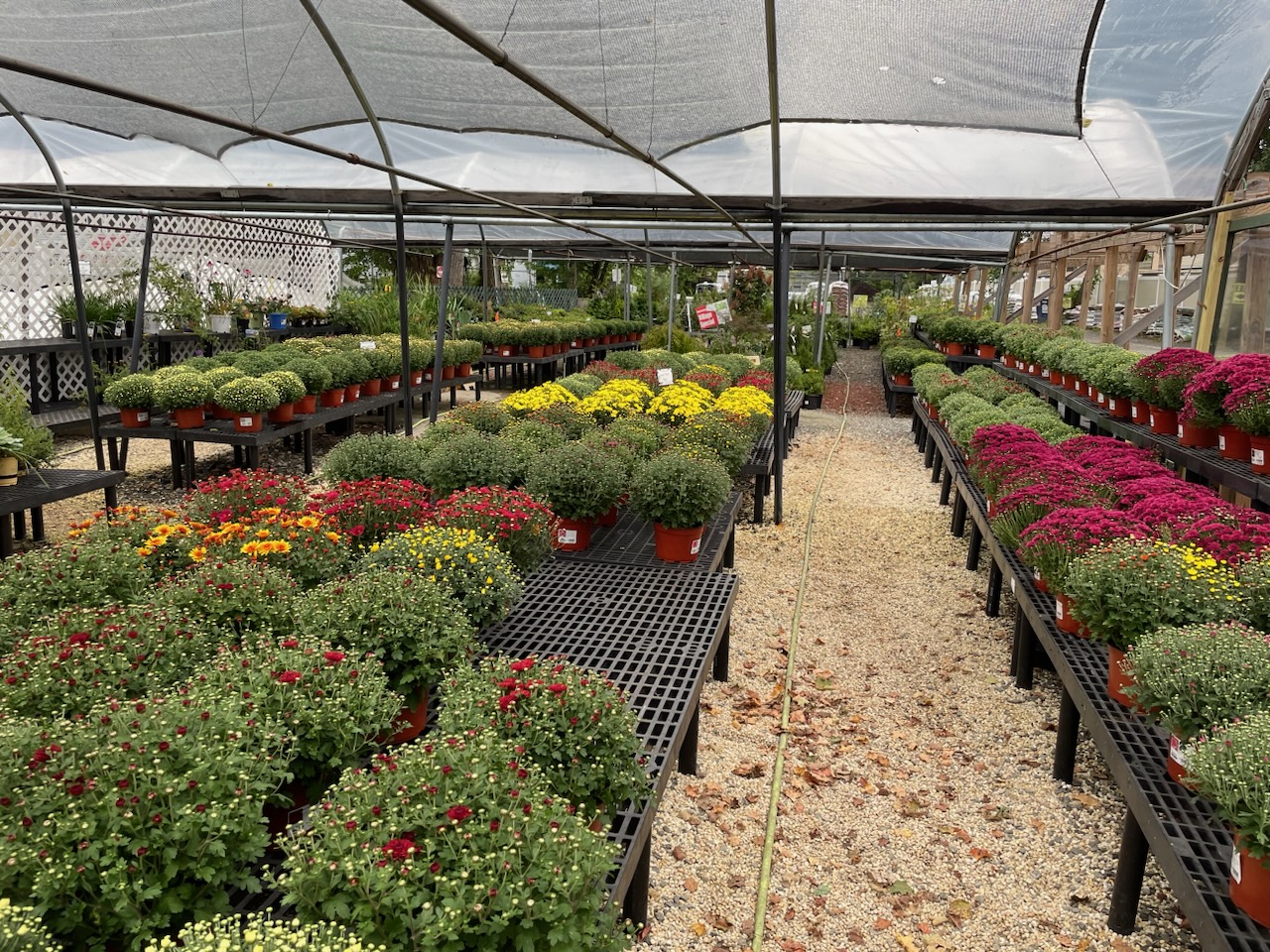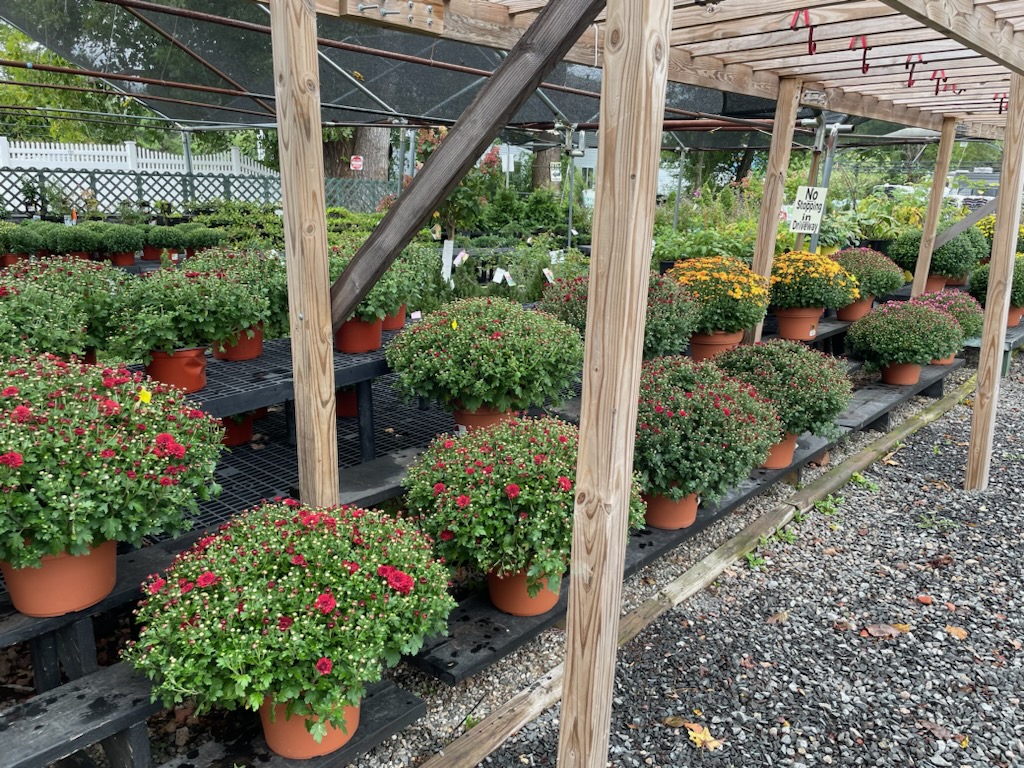 SOME OUT FRONT AND MORE IN THE GREENHOUSES ON SIDE, BACK. FALL BULBS FOR SPRING COLOR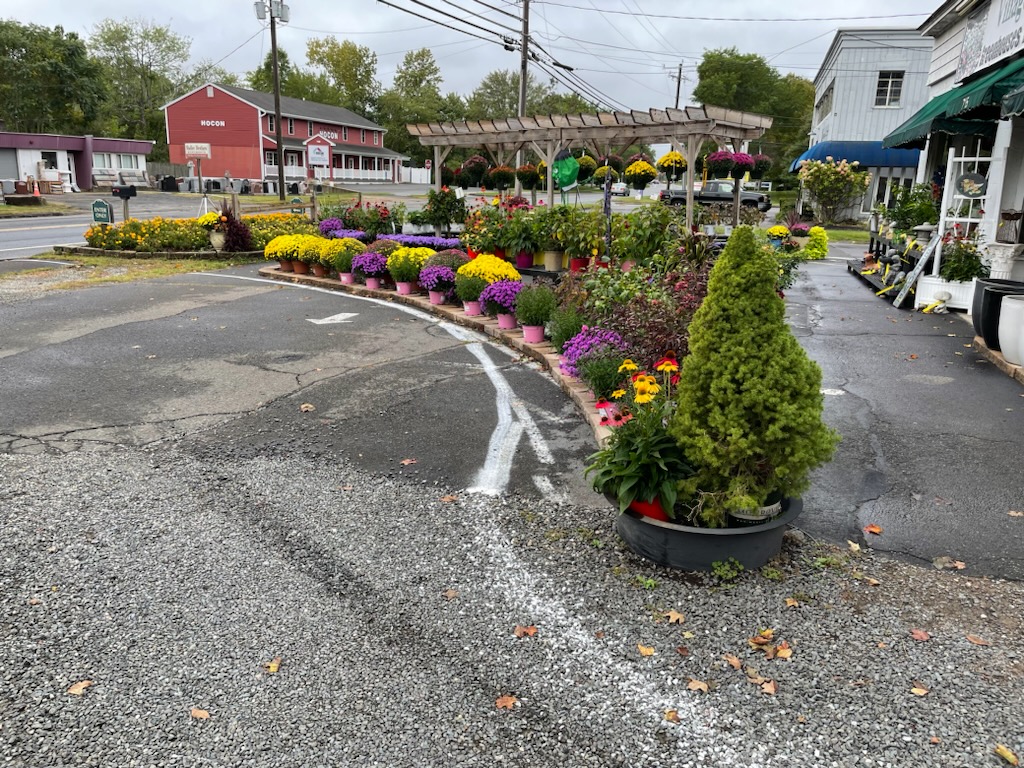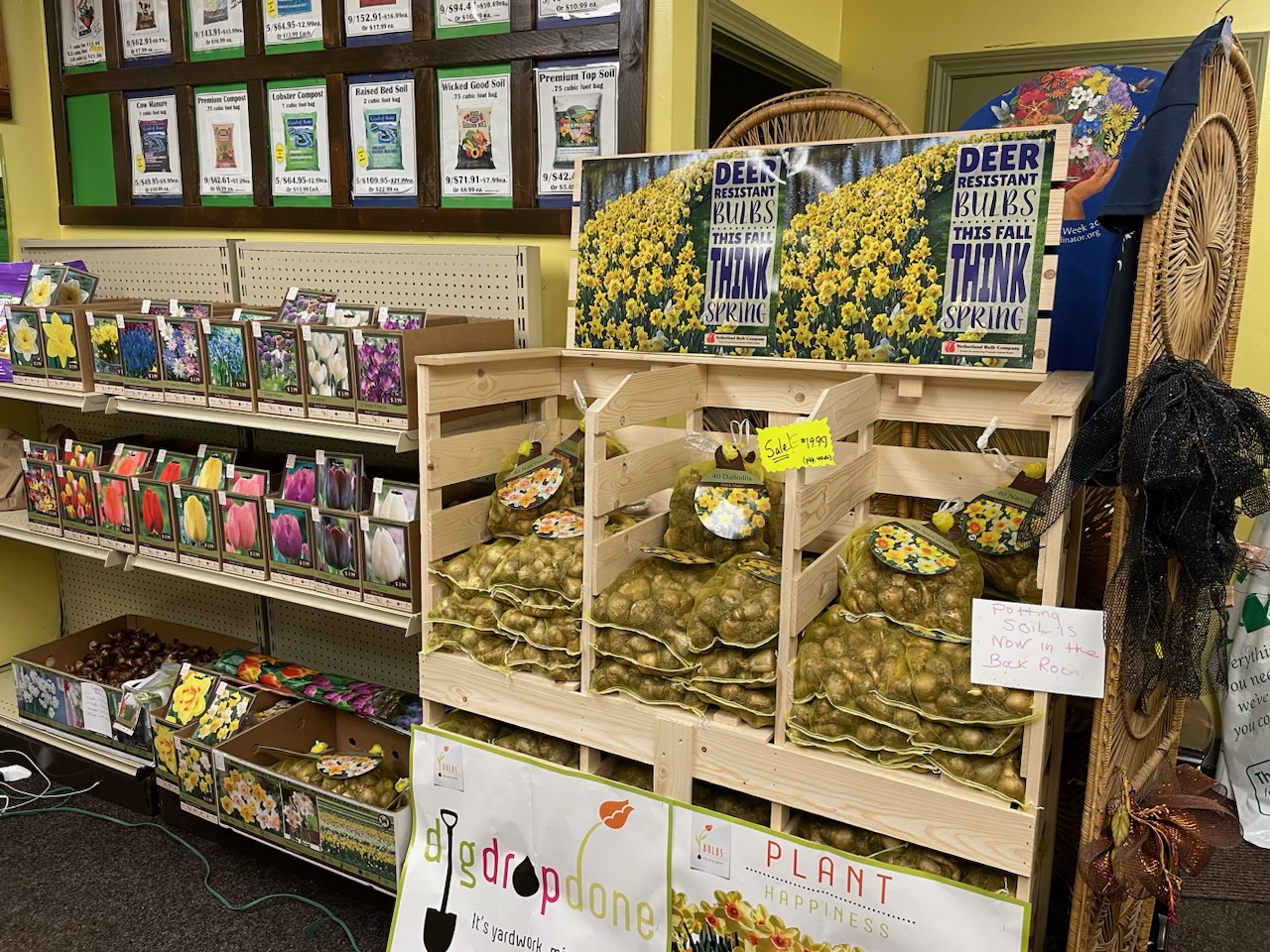 (AROUND THE SIDE/BACK)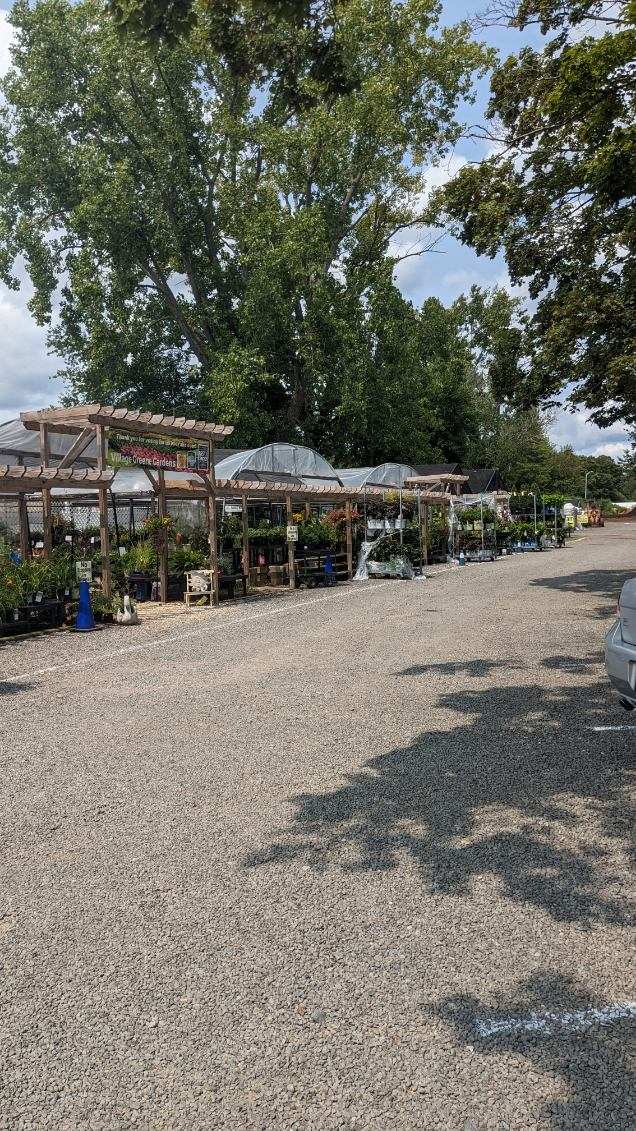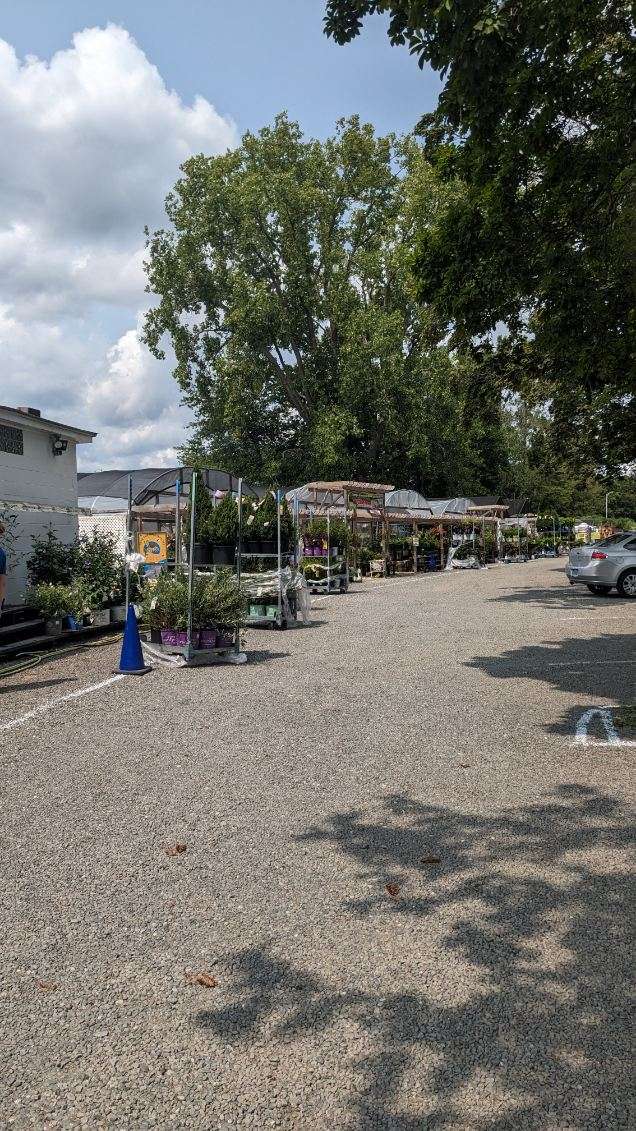 HIBISCUS AND ROSE OF SHAON, ALL ON SALE.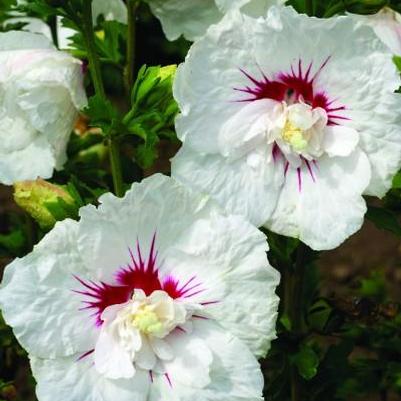 Rose of Sharon/Hibiscus