CURRENT SALE DETAILS PRE-ORDER AND SAVE MORE! LIMITED QUANITIES.
These shrub specials are a sell out every year. Once we are sold out we can not get them again. This pre-order price is cheaper than the in-store sale price. (You must book, pay on-line)
SEE STORE FOR ALL DETAILS.
We reserve the right to limit quantities and correct typographical errors. Call store for any questions.
UNADVERTISED IN-STORE SPECIAL!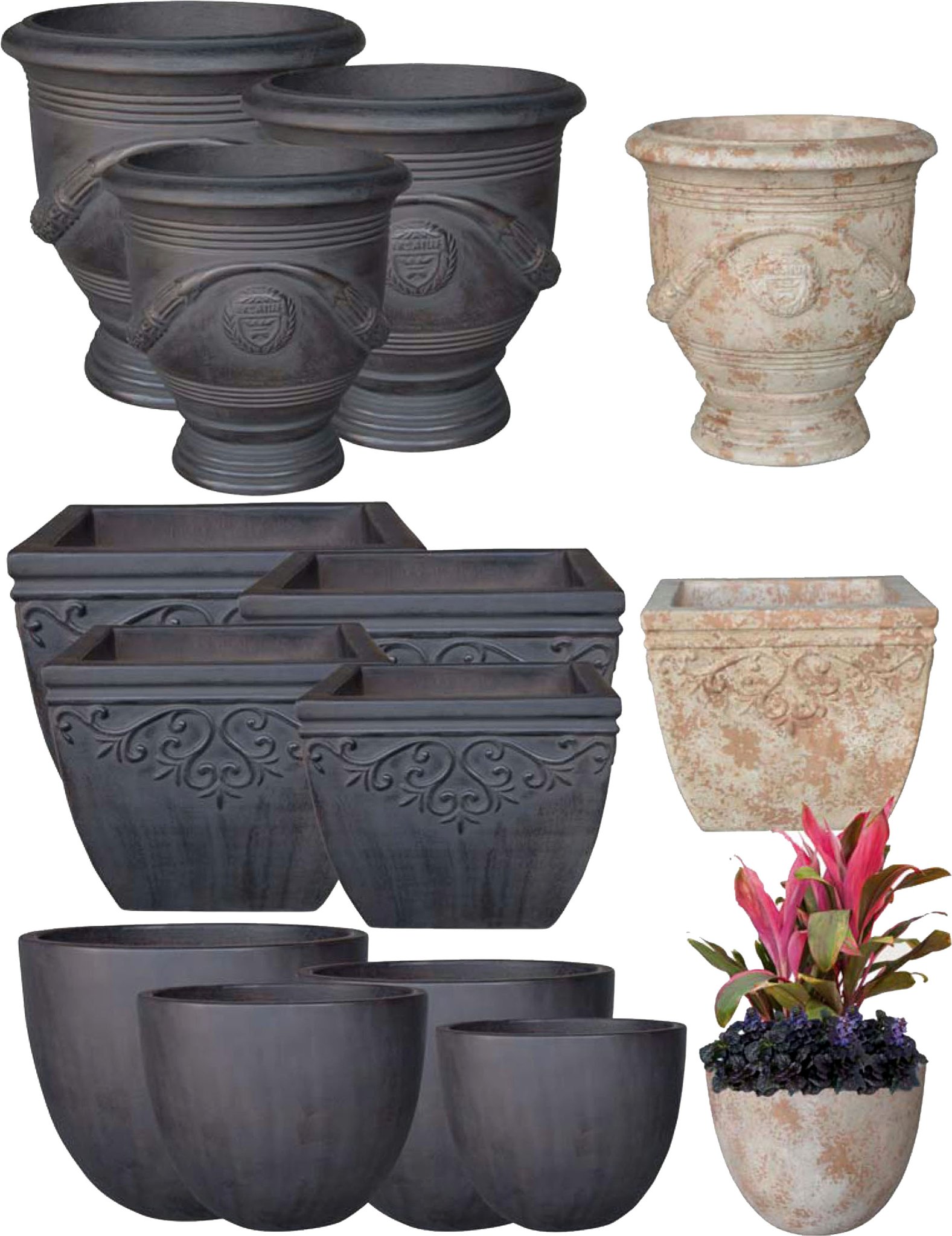 (MANY SIZES, STYLES AND COLORS)
25% OFF ALL-IN STORE ONLY-UNADVERTSIED